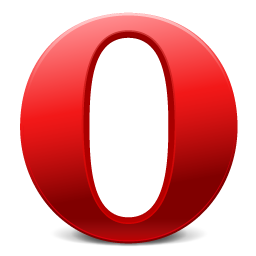 If you are a Opera user and lover then here is good news for you, Opera team has released a new version of its upcoming Opera 12 aka Wahoo.
This new version comes with Out-of-process plugins (OOPP) mean that Opera can shield itself from plugin crashes, This architecture was there in Linux but now its coming to your Windows or Mac machine.
Bringing the out-of-process plug-in architecture across to Windows and Mac also brings another advantage, the ability to run plug-ins compiled for Intel 32-bit architecture from within a 64-bit Opera process.
Release notes and known issues
Mac
The Mac version is a dual build containing both 32-bit and 64-bit versions of Opera. Mac OS 10.6 (Snow Leopard) and newer will automatically run the 64-bit version; older versions will fall back to the 32-bit version.
Text is sometimes incorrectly drawn: some bits or entire blocks are skipped, and letters might be wrongly displayed.
Web fonts do not work yet. We recommend setting opera:config#UserPrefs|EnableWebfonts to 0 to disable web fonts.
On 64-bit Windows versions, you can choose between the separate 32-bit and 64-bit builds.
On 32-bit Windows versions only the 32-bit build will work.
Older versions of Flash might give performance problems. Use the newest version of Flash to test this build.
Interactions with plug-ins may occasionally freeze Opera for 7 seconds.
Linux/FreeBSD
Xt-based plugins are not supported, for example VLC and Adobe Reader.
Download (Windows 32 Bit) | Download (Windows 64 Bit) | Download (Mac 32/64 Bit) | Download (Linux)