If you are looking for a good fitness tracker which can offer something more than other players, then here is Riversong Wave BP.
Zoook Jazz Claws is a nice headset which comes with nice battery life which can last a day easily, but does it sound good as well? Let's find out.
Nowadays our smartphones are getting bigger and our desktops are getting small, and when it comes to small but powerful desktop, Lenovo is the first...
Earlier this year Gionee has launched a new series, the A series and launched its first device under this series, the Gionee A1 (Review),...
Asus ROG series of laptops are for those who want high-end gaming performance without making many holes in the pocket, but like its smartphones,...
We all know how much presentations are important nowadays. If you are in corporate or college, then you will agree that presentations or keynotes...
Reliance has already shocked Indian telecom market with its 4G network, Reliance Jio, we can see long queue right outside of Reliance Stores to...
Pokémon Go is one of the most popular
games
which has hit the world just a few months ago and all world is just...
OnePlus has started rolling out another update for its latest flagship smartphone, the OnePlus 3. Recently OnePlus team was in question as many reviewers...
After so much of hype and teasers all over social media channels, finally China-baed smartphone maker, Xiaomi has announced a new smartphone, the Xiaomi...
Asus has done quite well with its second generations smartphone and they had expected same from Zenfone 3 series of smartphones but they failed...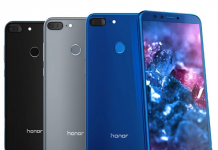 As expected, today Honor, subbrand of Huawei has announced a new smartphone, the Honor 9 Lite. Nowadays every other manufacturer is launching a selfie-focused smartphone, and we have seen some smartphones...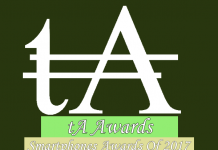 It's that time of year when we look back at the year and analyze the year to see what we have witnessed and what we have got this year. We have...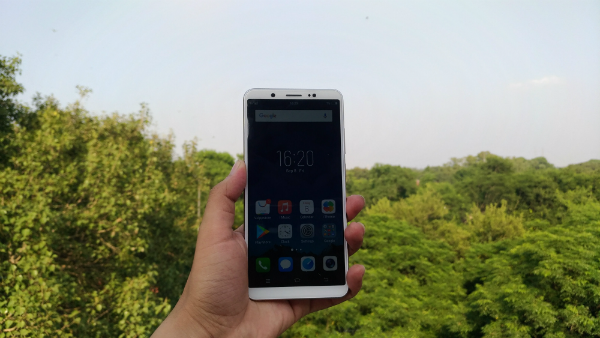 After announcing Vivo V7+ couple of months back which has got 24MP selfie camera, Last month Vivo has launched its smaller brother, the Vivo V7 which has same 24MP selfie camera...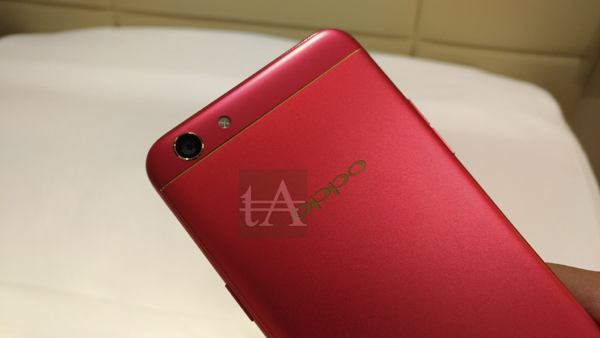 Earlier this year, in May Chinese brand, Oppo has launched a selfie oriented smartphone, the Oppo F3, and the USP or much talking point of this smartphone was its dual front-facing...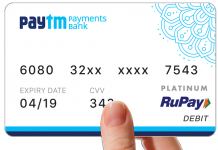 PayTM Payment Bank is one of India's first payment bank which allows you to perform almost all task which you can do in traditional banks, here is a simple method to find out your PayTM Bank Account Number and IFSC code.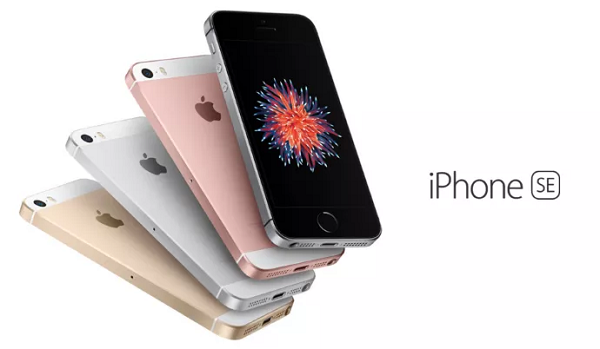 When all manufacturers were building the big smartphones with big display screen, last year Apple has announced a small and compact version of its iPhone, the iPhone SE which comes with a...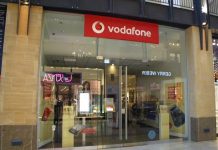 Right from the first day of its announcement, Reliance Jio has made some announcements which forced other players of the market to revise their current plans and match with Reliance Jio...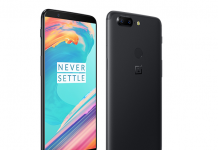 Apple has introduced Face ID on its iPhone X which unlock your phone by your face, and soon other companies have started to adopt it, OnePlus has also introduced it in...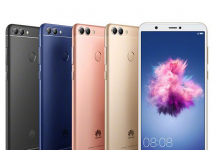 Huawei has expanded its mid-range smartphone lineup by announcing a new smartphone under Enjoy series, the Huawei Enjoy 7s which is the successor of last years Huawei Enjoy 6s. Company is...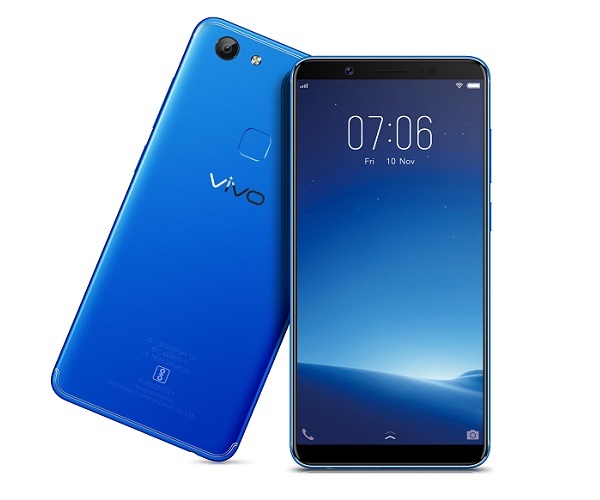 Last month Chinese smartphone maker Vivo has launched a new selfie-focused smartphone, the Vivo V7 in India which was specially targeted toward youth who love to take selfies, earlier to this company...