Asus VivoBook X507 is an entry level laptop for those who are looking for their first laptop, it comes with nice build and design. Let see what else it has.
When it comes to ultra portable laptops, there are very few names which can justify it, the first name which comes to our mind...
One thing which I liked with Asus is that they have devices for every price range to serve every type of users, and this...
If you are looking for a good fitness tracker which can offer something more than other players, then here is Riversong Wave BP.
Zoook Jazz Claws is a nice headset which comes with nice battery life which can last a day easily, but does it sound good as well? Let's find out.
Nowadays our smartphones are getting bigger and our desktops are getting small, and when it comes to small but powerful desktop, Lenovo is the first...
Recently Google has revamped their email service in years, the Gmail, the new UI looks clean and minimal as well, and not only this,...
Xiaomi Redmi Note 5 Pro which was announced couple of months back, is the latest hot cake from Xiaomi. Company has announced two smartphone,...
Last year Samsung has pleased all of us by launching its flagship smartphone of 2017, the Samsung Galaxy S8 and Samsung Galaxy S8+, these...
Last year PayTM, probably the most used e-Wallet in India has started it's online banking service. Earlier this service was in invite-only phase but...
If you ever used any custom ROM on your device then you must know that these ROM like LineageOS or AICP or any other...
No doubt, the successor of CyanogenMod, the LineageOS is the most popular custom ROM out there is running on thousands of devices and this...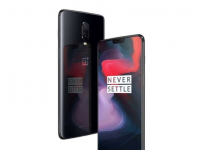 OnePlus has already stated that company is not going to change their strategy, means soon we will witness a new smartphone launch from the company, the OnePlus 6T and per the...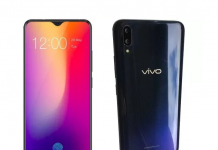 Its been a time when we all are waiting for the launch of successor of Vivo's last year launched Vivo V9, and it seems time has came as company has sent...
We all were waiting for the launch of Xiaomi Mi 8 from company since company has announced it in China, it is the flagship smartphone of company and everyone...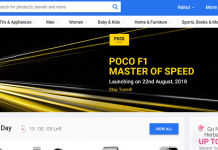 Xiaomi is all set to launch its first smartphone under its new sub brand, the Poco F1 which will be launched on 22 August in India and for the...
As expected, Finally after teasing on social media websites, Xiaomi India has launched the successor of last year launched Android One device, the Xiaomi Mi A2 which is the...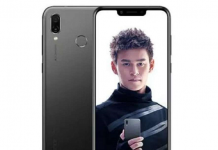 Honor has launched a gaming focused smartphone in India which comes with several AI features, lets check what it has got.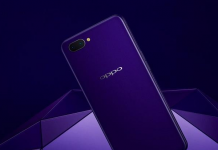 After launching a smartphone with full view displat which dont have any notch, the Oppo Find X, company has also launched a smartphone which has dual rear cameras and top-notch at...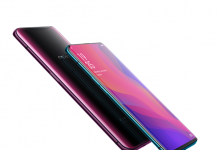 Oppo Find X with bezel less display, sliding cameras and one of the finest build has been launched in India but at a very hefty price.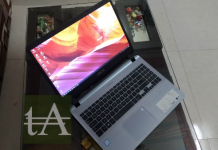 Asus VivoBook X507 is an entry level laptop for those who are looking for their first laptop, it comes with nice build and design. Let see what else it has.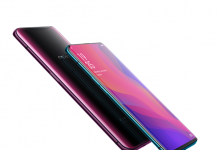 We have been waiting for this from a long time and company was teasing as well on its social media channels from a long time, and now today China-based smartphone maker,...