When it comes to ultra portable laptops, there are very few names which can justify it, the first name which comes to our mind...
One thing which I liked with Asus is that they have devices for every price range to serve every type of users, and this...
If you are looking for a good fitness tracker which can offer something more than other players, then here is Riversong Wave BP.
Zoook Jazz Claws is a nice headset which comes with nice battery life which can last a day easily, but does it sound good as well? Let's find out.
Nowadays our smartphones are getting bigger and our desktops are getting small, and when it comes to small but powerful desktop, Lenovo is the first...
Earlier this year Gionee has launched a new series, the A series and launched its first device under this series, the Gionee A1 (Review),...
Recently Google has revamped their email service in years, the Gmail, the new UI looks clean and minimal as well, and not only this,...
Xiaomi Redmi Note 5 Pro which was announced couple of months back, is the latest hot cake from Xiaomi. Company has announced two smartphone,...
Last year Samsung has pleased all of us by launching its flagship smartphone of 2017, the Samsung Galaxy S8 and Samsung Galaxy S8+, these...
Last year PayTM, probably the most used e-Wallet in India has started it's online banking service. Earlier this service was in invite-only phase but...
If you ever used any custom ROM on your device then you must know that these ROM like LineageOS or AICP or any other...
No doubt, the successor of CyanogenMod, the LineageOS is the most popular custom ROM out there is running on thousands of devices and this...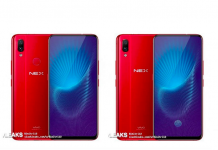 As we had already told you that Vivo is all set to launch two new smartphones, the Vivo NEX and NEX S on 12th June, both of these smartphones will be...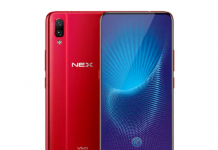 Lenovo was teasing from some time for launching the first fully bezel-less smartphone, but instead they launched Lenovo Z2 which has top-notch, and now another company is all set to launch...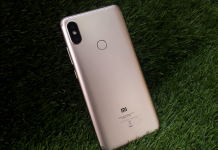 As selfie is becoming more and more hot topic nowadays, no brand want to leave behind in this race, in recent time we had seen many companies launching products in India...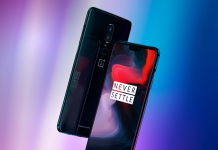 After months of leaks, rumors and expectations, finally latest flagship of OnePlus is here, the OnePlus 6 which company has announced in an event held in London, and with this all...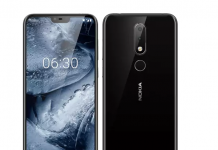 In last few weeks we have seen so many leaks of an upcoming Nokia device which was said to be first device from company which will have iPhone like top-notch. Today...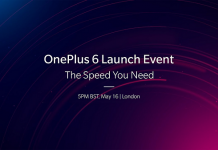 Today OnePlus is going to launch its flagship smartphone, the OnePlus 6 today in London and then tomorrow it will be launched in China which will be followed by launch event...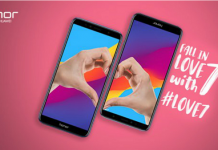 After the global launch of its flagship smartphone, the Honor 10, now the company is gearing up for the launch of another budget smartphone for the Indian market. It is very...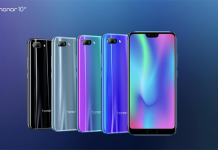 As expected, just few minutes back Honor, the eBrand of Huawei has launched its flagship smartphone of the year, the Honor 10 which is the successor of last year's View 10....
Everyday smartphone market in India is getting overcrowded and tough for existing players, now Oppo has launched a new smartphone under its Realme series, the Oppo Realme 1 which is specially...
Recently Google has revamped their email service in years, the Gmail, the new UI looks clean and minimal as well, and not only this, company has also introduced bunch of new...