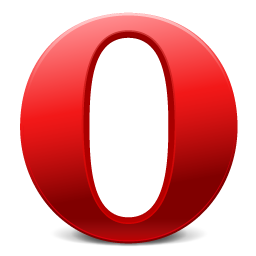 If you are a opera lover and use Opera a lot then you must know about the Closed Tab button which is place on the toolbar just next to Minimize button.
It is very helpful as it shows almost all tabs which you had closed recently on your Opera, it will help you to restore them,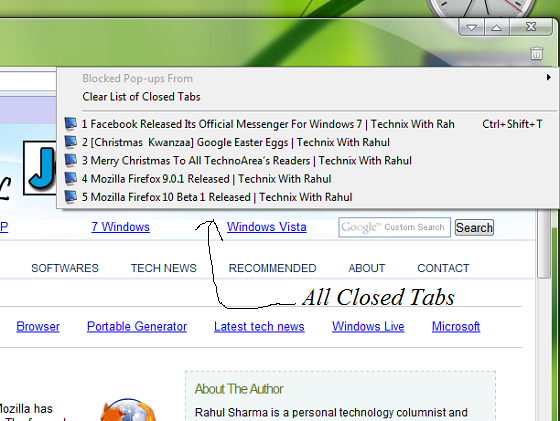 Some of you might not use it and that's why you wanna remove it from the toolbar. If you too wanna remove it from toolbar then here is the way.
First right click on the Close Tab Button,
Now navigate to Customization –> Remove from The Toolbar,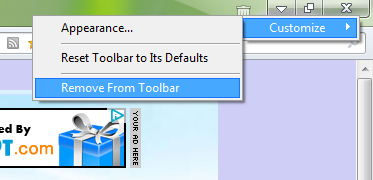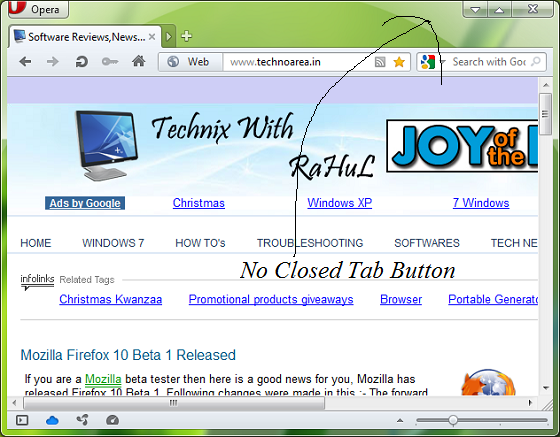 How To Restore :-
Right click on Toolbar and then navigate to Customize –> Appearance,
Now Click on Buttons and then from left sidebar select Browser,
Now you will find your Close Tab button there,
Just drag and drop it to the Toolbar and you are done.