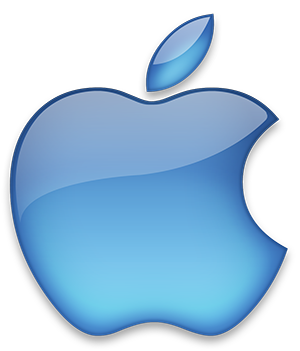 Apple has announced Q2, 2013 results which states that they had made $43.6 Billions revenue and profit of $9.5 billion. Apple has also announced there share buyback program of $50 Billion.
During this period Apple has sold 37.4 Million iPhones as compared to of 47.8 million iPhones in the previous quarter and sold 19.5 Millions iPad as compared to of 22.9 million units in the previous quarter.
Mac sales has gown down to 3.95 million units as against 4.1 million in previous quarter. Apple has sold 9.6 million iPods as compared to of 12.7 million iPods in the previous quarter.
"We are pleased to report record March quarter revenue thanks to continued strong performance of iPhone and iPad," said Tim Cook, Apple's CEO. "Our teams are hard at work on some amazing new hardware, software, and services and we are very excited about the products in our pipeline."