The all new Google Pixel Buds, or better known as juts 'Pixel Buds' which company has announced last year in October and said it will be available next Spring and here are we, these second generations Pixel Buds are now available to purchase from the US Google Store. These wireless buds were announced along with Google Pixel 4 series. Compared with earlier generations buds, these are truly wireless buds with no fabric cord connecting the earbuds. Pixel Buds 2 can be purchased starting today for $179, but only in one color option and its Clearly White, other colors, including Almost Black, Quite Mint, and Oh So Orange will be available in the coming months.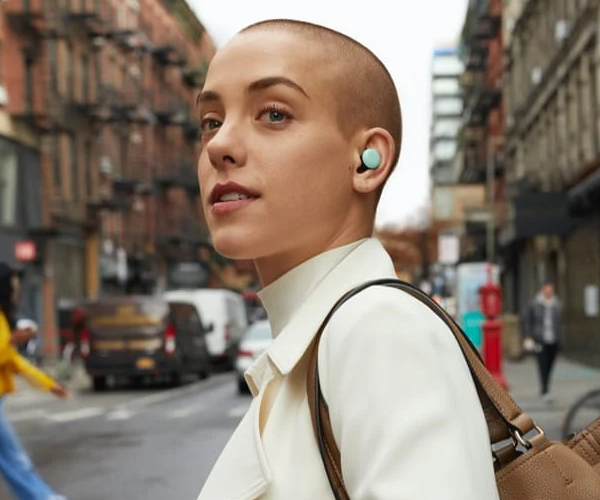 Google has only announced these buds in US only and there is no word when they will be available in other countries but some sources revealed it will be launched in other countries soon.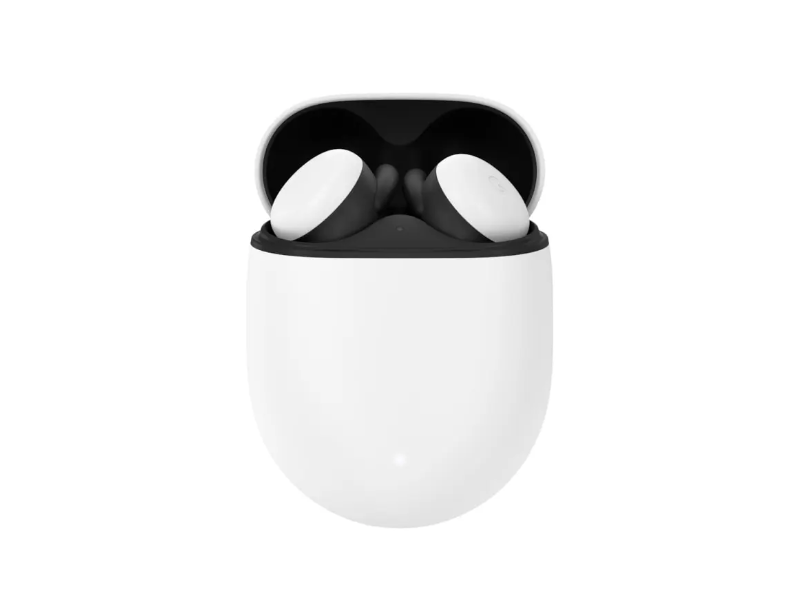 These Pixel Buds packed 12mm dynamic speaker drivers, these buds has IPX4 rating which means they are sweat/water resistance, it has dual beam-forming microphones in each of the bud which helps to suppress background noise, IR proximity sensors helps to detect when buds are in your ear and can automatic play/pause, on the other hand voice accelerometer detects speech through the vibrations of your jawbone.
It has USB Type-C charging, and when buds are fully charged they can provide 5 hours of listening and 2.5 hours of talk time on a single charge. The case can provides 24 hours of playtime to buds, and on a 10-minute charge in the case, it provides 2 hours of listening and 1-hour of talk time.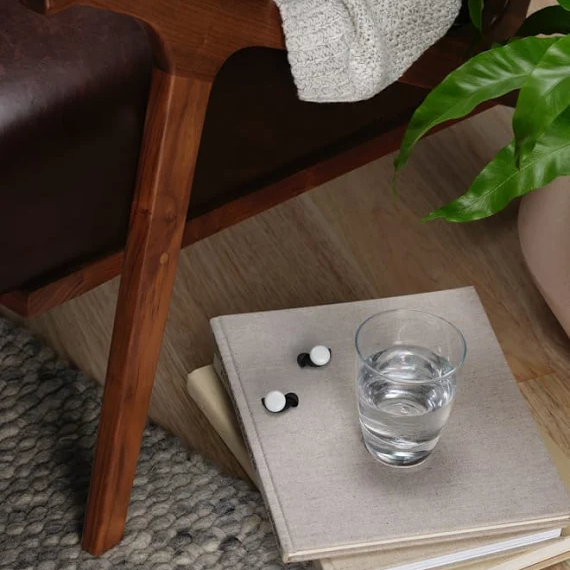 Google claims the Pixel Buds 2 can stay connected through three rooms when indoors and across the length of an entire football field when outside.
The touch sensitive can perform different actions like
Single tap: Play/pause
Double tap: Next track, reject calls, or stop Assistant
Triple tap: Previous track
Swipe forward: Raise volume
Swipe backward: Lower volume
Press and hold: Check notifications or activate Assistant
The Google Pixel Buds are available for purchase in US via Google Store and retailers like AT&T, Best Buy, T-Mobile, U.S. Cellular, Verizon, and Walmart.