Today Microsoft has announced 2 new mice which are not only fully compatible with Windows 8 but also made for Windows 8. First one is Sculpt comfort mouse which costs $39.95 or approx Rs 2,220 and other one is Sculpt mobile mouse which costs $29.95 approx Rs 1,163. These mice are designed by keeping Windows 8 in mind.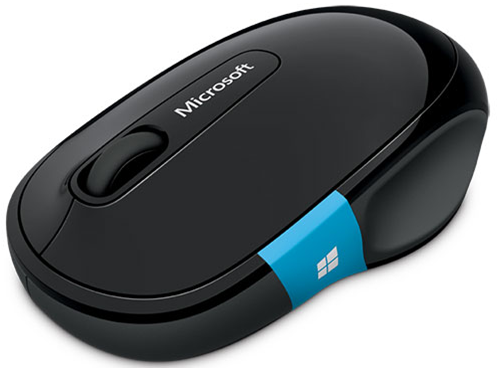 In these mice you will find a blue strip on left side which is touch sensitive. On Sculpt Comfort, when swipe up on Blue Windows stripe it cycle through all the Windows apps and when swipe down then it cycle through all open Windows apps. It uses bluetrack technology which means you can use it on any surface. It integrates a bluetooth module which means it does not come with a separate USB receiver.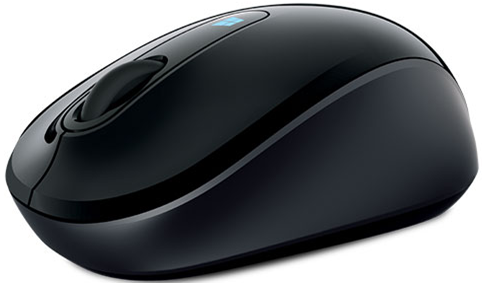 On the other hand Sculpt Mobile Mice comes with 4 ways of scrolling, means you can not swipe up or down but also both sideways. It al;so comes with a Windows button, it too uses bluetrack technology and comes with small wireless transceiver for a Bluetooth connection.