iPad 2 is just few hours away from everyone's eye but we had got some pics for you which may be original.We cant figure out whether these pics are real or fake.
The origin of this pics are in China,A Chinese website posted some pics of iPad2 on its site,From the view images seems quite real, As we can see Apple logo at the back, Print in the back as seen in iPad.
As you can see much awaited camera is there, both front facing and rear view camera was inserted by Apple, Front view for video calling.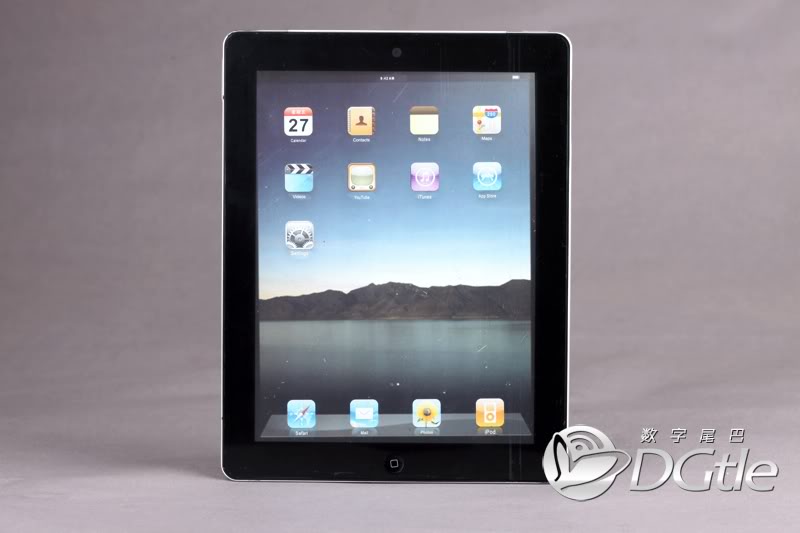 You can see that Apple has moved speakers to bottom-left, it seems quite strange.
The iPad 2 seems quite thick from early version as you can see in the pics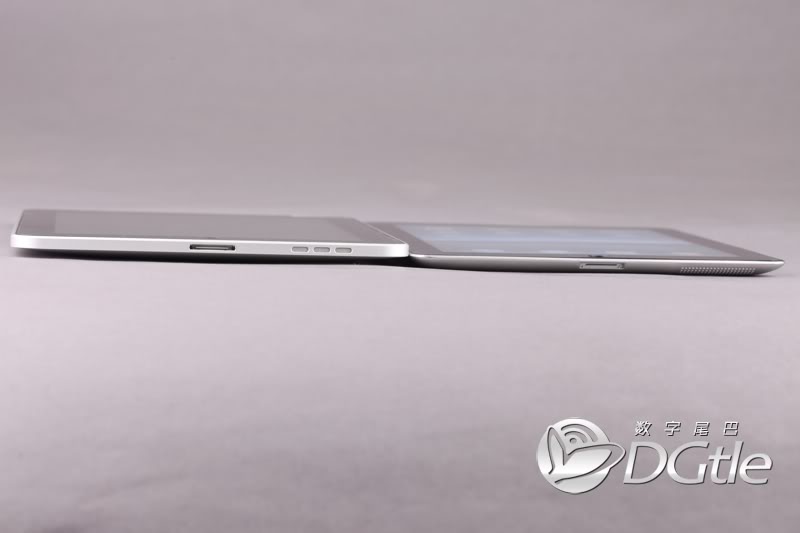 Now here is volume buttons to adjust volume of your tablet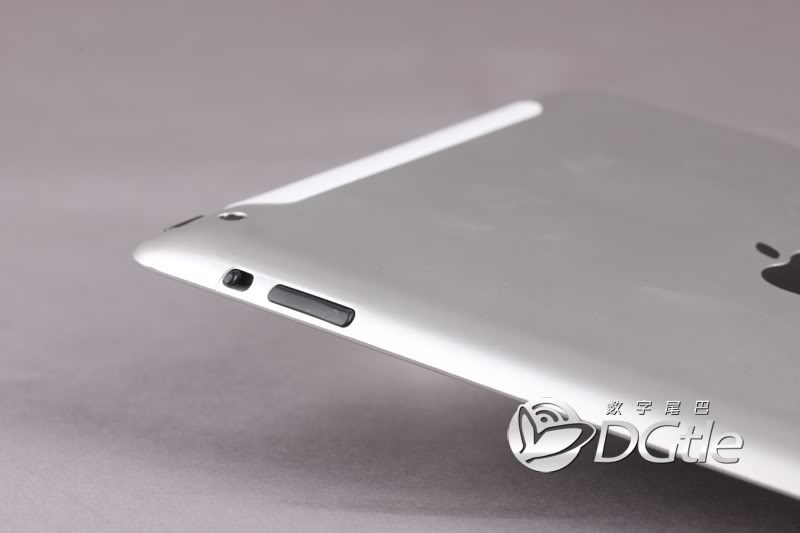 Another quite strange thing is Audio jack slot and its place, Apple has placed it at the top and its slot is also unexpected.