When Xiaomi launched its new sub-brand, Poco and launched the first smartphone under it, the Xiaomi Poco F1. internet was hit by a storm, it comes with all the specs which you can only expect high end smartphone, or Flagship smartphones, but the price of this smartphone was almost half or less then those flagships, and Xiaomi was able to sell good number of units of the same smartphone due to its high specs and low price tag.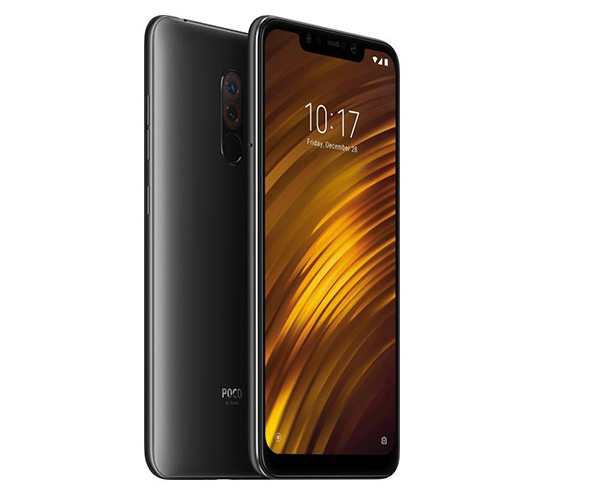 By default, Xiaomi Poco F1 camera support but it is not enabled but last month, company has said that they will be rolling out but nothing is made official as of now.
if you cant wait for official launch, you can get 4K269fps on your Poco F1 right away if you have already root your device.
The only requirement of this method is that your device needs to be rooted and you should have Magisk installed on your device, if you have these things, then you are ready to go.
You need to download below mentioned Magisk Module on your device, once downloaded, launch Magisk.
On Magisk, navigate to Magisk Module section from sidebar and then tap on '+' button to add the already downloaded Module and once installed, reboot your device and you are ready to go.
Launch your camera app and you should have 4K[email protected] there which you can make use of.
Some Things, You Should Know –
Xiaomi Poco F1 has two camera suppliers, this method works with one only, method for other is in progress, stay tune for update
This method will enable [email protected] on stock camera only.
It also works on non-MIUI ROMs.