Diwali, one of the major festival of Indian subcontinent is just around the corner and everyone is preparing for its celebration, and it is the time when we use to send wishes to our family and friends, and nowadays the only messaging or communication app which we all nowadays used is WhatsApp, and I am sure on the occasion of Diwali as well, you guys are going to use WhatsApp to send wishes to your loved ones, but if want to take your wishes to next level then you can use stickers which you can send them to your family friends.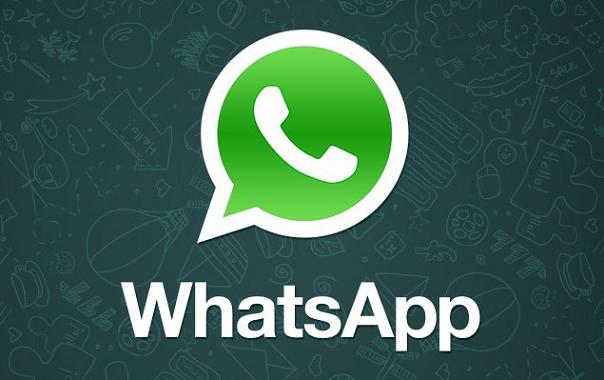 On Android Platform –
If you have Android smartphone then things are easy, you just have to go to Play Store and search for your favorite Diwali stickers and download them, once installed just open app and add it to your WhatsApp and then you can use it.
On iOS Platform –
If you are on iOS platform then things are little tricky here, first you need a Android friend who can send you stickers, and once you receive stickers, you can save them to your favorites and use it.
How To Send Diwali Stickers –
Once you have sticker with you, open the Chat window of that person to whom you want to send the sticker, now tap on the stickers icon at the bottom of the screen and selct the sticker to send it.