Earlier today there weer news that BlackBerry Messenger has been leaked and found on some devices but now as per reports that Canadian company has sent invitation to selected BlackBerry developers and made BBM for iOS and Android available to them.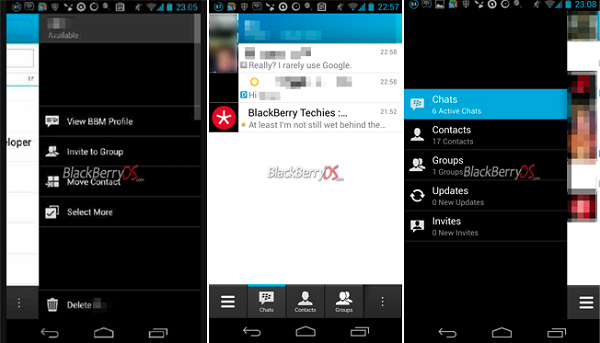 App is available in BlackBerry Beta Zone and developers who had got email are eligible to download it. This app is compatible with Android 4.0 Ice Cream Sandwich or higher and with iOS 6.0 or higher.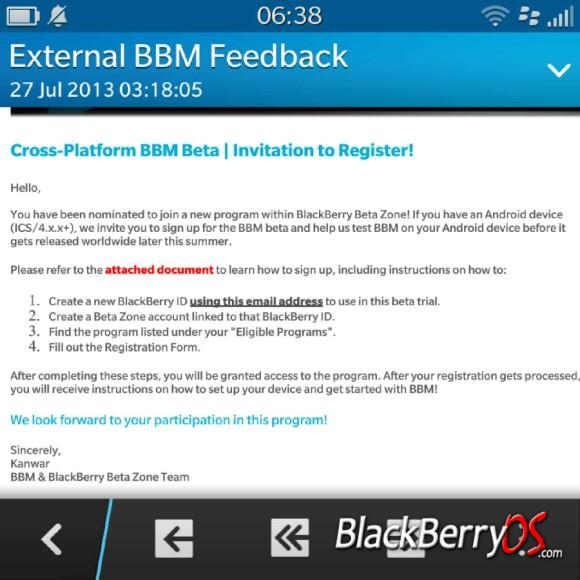 As per images we can notice that app is very much similar to the native BBM app, BlackBerry hasn't revealed any date for released yet but we are expecting it somewhere in September.