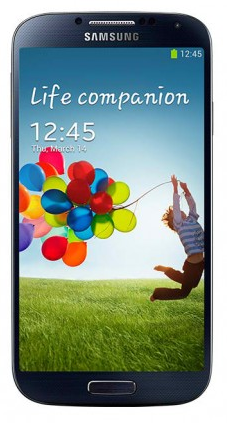 Few days ago Samsung has announced its latest Galaxy S IV in an event in New York, now the same device is up for pre-order online in India. However its not official launch or pre-order and its price is also very high, its available for Rs. 59,990.
This price is for 16 GB variant which is equal to 64 GB version of iPhone 5. Device is available in both Black Mist and Frosty White version and seller is also offering EMI at Rs. 19,997.
Listing states that it will be shipped within 45 days means by mid of May, however as per our sources Samsung will launch Galaxy S IV in India by April end.
We recommend you to stay away from such deals or offers and wait for the official launch from Samsung as its official price will be somewhere between 40k to 45k INR.
Samsung Galaxy S IV Specs :-