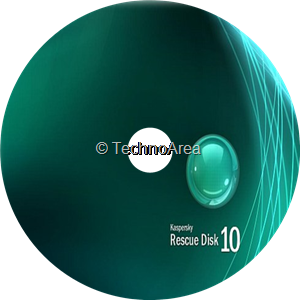 Recently I was try trying something on my test machine and somehow I attached my friends USB stick, he was in hurry so he ask me to skip USB Scanning phase and open it directly, I did so (you never do this), and I after working few hours on it I suddenly got BSoD (Blue Screen Of Death).
I restarted my pc and when it reaches logon screen and I entered my password instead of login it restart my pc, I tried to open in Safe Mode but same thing happened. I was damn sure that virus has infected my pc and as I was unable to boot it then I cant scan it using Anti-Virus, so now I have to install a fresh copy of Windows.
But suddenly I remember that there are some tools which allows you to scan your PC before it boots. You can download KasperSky Rescue Disk, its an free to use tool which allows you to scan your system before it boots, it is based on Linux kernal.
You can download it and burn it on your CD/DVD or on USB, Now attach your USB or insert your disk and restart your computer. Once it boots with Kaspersky Rescue Disk first it will ask you to select a language, just select your preferred one, then select Graphical Mode and wait for some time.
Now when you reach main Window of Kaspersky you can update your virus database and then scan your system, it will scan and remove all threats from it.
Once it finish scanning and removal of virus you can start your PC in normal mode and then do perform a scan with your installed Anti-Virus.