Do you email files to a particular email address very often?
If yes then you must first open your Email Client like Thunderbird Or Outlook and then attach file and send.
Is it a time consuming and bit lengthy?
WindowsClub has released a email tool which allows you to mail files right from your context menu.MailMyFile sits on your context menu and allows you to mail files just by right click.
Isn't it easy??
Ok now here How To use it :-
First download it by link below,
Now extract it and run, It will show a setting page like below,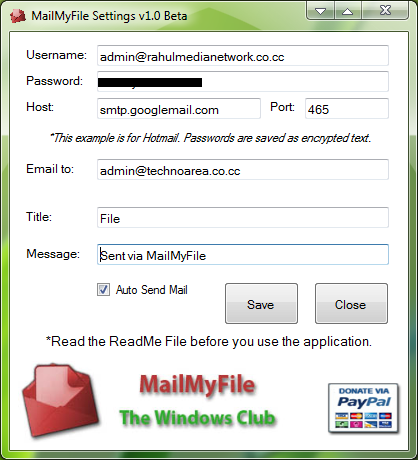 Enter your details like Your Email, Password, Host, Port (Check your email provider setting for host and port),
Now just save it and close,
Now right click on the file you wanna send and select MailMyFile,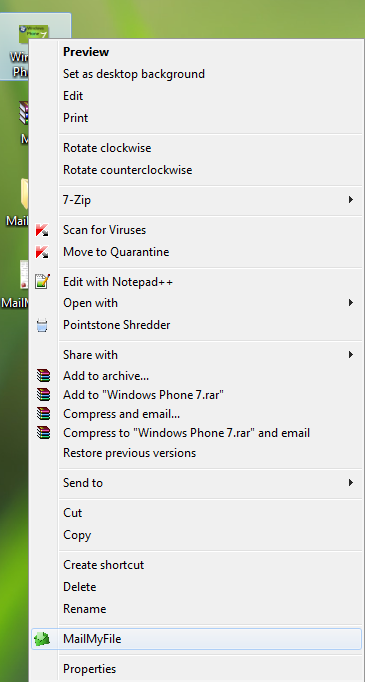 Now It will send file and show a confirmation,

If in future you wanna edit its setting then in that case just press and hold Shift Key and  Right Click and you will see MailMyFile Setting click it.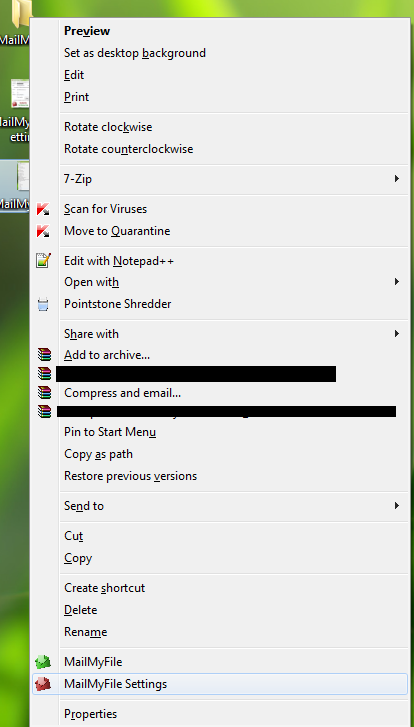 You may use following link to download it :-