If you had recently bought tablet launched by Microsoft, the Surface and don't know much about it then here is a good news for you, Microsoft has released some user guides which will help to get most of your tablet.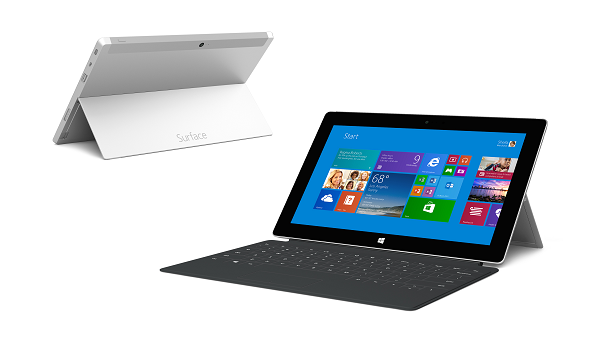 These guides are for Surface Pro, Surface Pro 2 as well as for Surface 2 & Surface RT users which gives all information which you needs to operate and features of Surface tablet, these guides also includes tips and tricks available for your tablet.
These guides starts from basics and then takes you through more advance level like backing-up, connecting devices, networking, and so on.
These guides are available in PDF form and you can download them from microsoft.com.