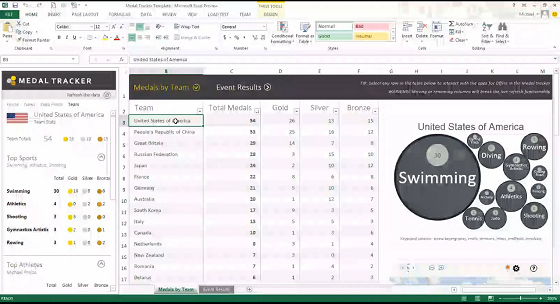 Office 15 aka MS Office 2013 comes with many new changes in it, its UI is new which is fully supported to Metro UI, it had got new features in it like build-in PDF editor or creator and so on.
Now today Microsoft has launched Office App Store which allows you to download and install Apps or Add-in to your Office suite pack. You can see and buy apps from store which you like.
Now you don't need to ask your IT department to install Add-Ins on your individual computer as all apps are linked with your Microsoft account and as you login with your account your apps will automatically will be installed.
All apps in Office Store are free during Office 2013 Preview Period and will be open for business when Office 2013 become available.
Developers can develop apps for Office 2013 using any platform like HTML5, JavaScript or oath. Microsoft will keep only 20% of revenue and rest will be for Developer.