There were already rumors that iPhone 5 might feature Nano-SIM technology, it was Apple who had used Micro-SIM in so widely and make it popular. Now they had taken a step further and might feature a Nano-SIM which is much smaller that your traditional SIM.
Nowhereelese has revealed Nano-SIM tray of iPhone 5 which clearly shows that SIM which is going to be used in iPhone 5 will be smaller than current one.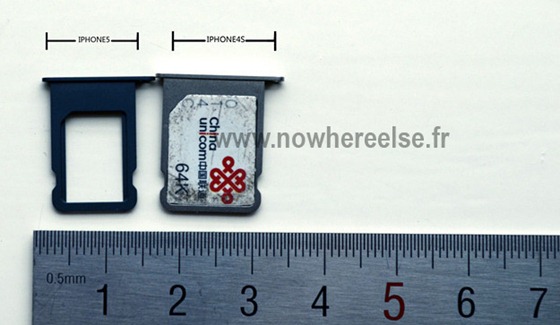 Same site has also showed that new iPhone will have a new home button. Till now iPhone has circular home button but now new iPhone will have a new Square button.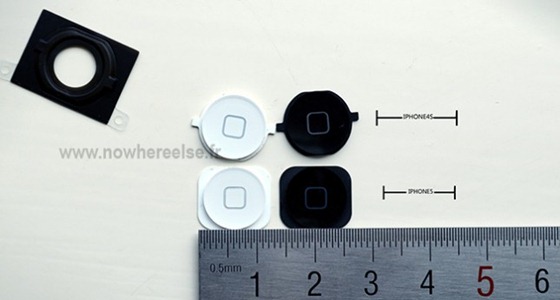 There were rumors that Apple will launch iPhone on 12 September, just a month to go. Its also said that Apple might also launch new iPod Nano and so called iPad Mini too.