Few days back Motorola has announced its flagship phone, Moto X, As we had already told you that this time Motorola hasn't focused on hardware but they focused on User experience. Moto X comes with some really nice feature.
Currently this phone is not available but when its launch it will first be introduced in US only, so if you are looking for those new features on this phone then you don't need to wait because you can get those features on your Android phone.
Launch Apps with flick of Wrist
Moto X has a nice feature which allows you to launch your camera with just flick of your wrist, if you too want this feature on your Android phone then you can grab Twisty launcher.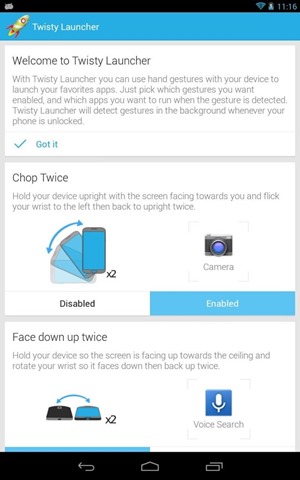 This app doesn't restrict you just too camera app but you can specify any app to launch when you perform certain gestures.
Read Text Message Aloud
Moto X also comes with a new feature Motorola Assist which detects your circumstances and alert you. With Talk Text To Voice you can receive and respond to your text messages when you are driving or out.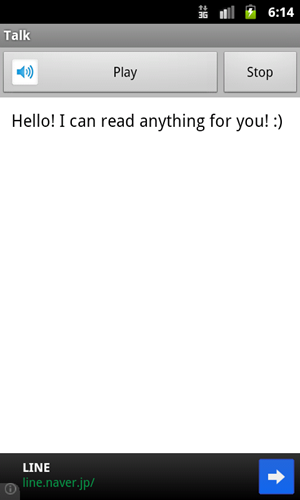 Get Active Notification
AMOLED display screen has special features that they can light up certain portion of screen, Moto X utilize this feature to show notifications which needs your attention while keeping low load on your battery.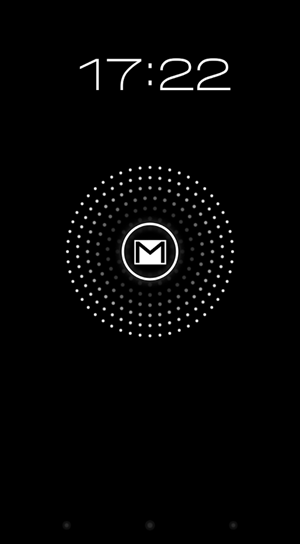 You can get similar feature using ActiveNotifications app, this app is currently available only for Android 4.3 which means currently this app is only for Nexus line, in which only Galaxy Nexus has AMOLED screen. Developers are currently working to bring this app on more phones.
Overall these apps provide some of Moto X features to your Android phone, we can expect much more apps soon which can provide more of Moto X features to your phone.