Wanna add special effect to your and dont know anything about Adobe Photoshop?
By using PhotoFunia site you can add many special effect on your photo and its free.There are more than 100 effects.Its very simple to use this site.All you need to do is just open Photofunia and select the effect which you wanna put on your photo.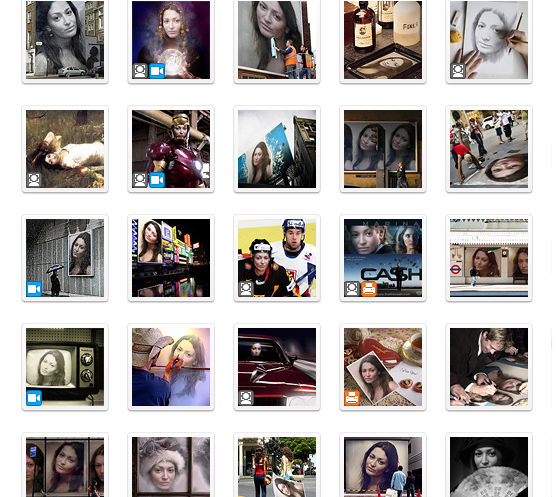 And then upload your photo and then it will add effect and then you can download it save it.It is very simple to use it and show it to your friends and say you do it with Photoshop 🙂
Below is a example of my photo which i did using Photofunia.