Most of us use simple Print Screen button Or if you are little pro then you might use Snagit to take screenshot.The default way of taking screenshot is bit lengthy and lacks many features and Snagit is a little heavy tool which takes some time on Start-up and on other work.
DuckCapture/DuckLink is light and handy tool which capture your screen very easily.DuckLink Screen Capture comes with four capture modes that make screen capture easy.
Once you download and install it,It will show 4 option to take screenshots:-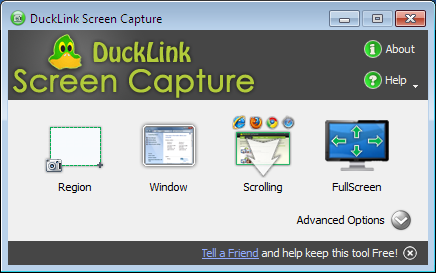 Region
It will allows you to take screenshot of a particular region.

Window
By using this option you may take screenshot of a particular window opened.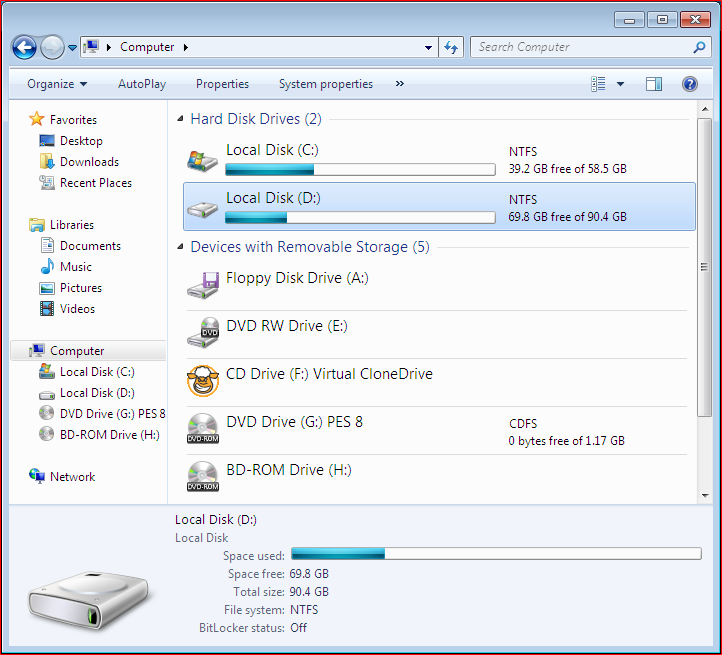 Scrolling
This one I love,Suppose you need to take screenshot of a web page than what you will do? Take 2-3 screen shot and mix them up?
But Scrolling feature allows you to take screenshot of a web page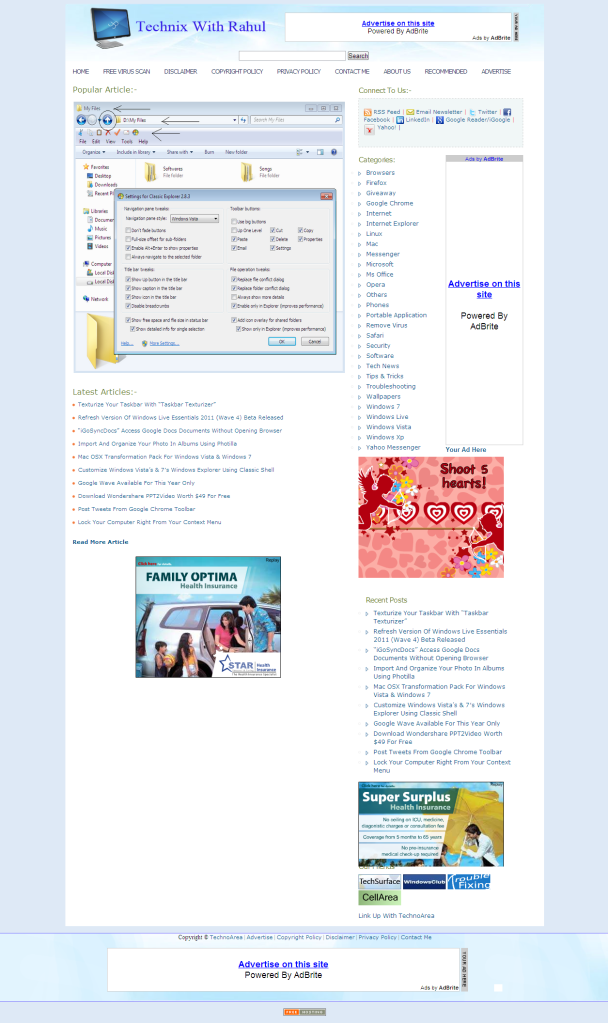 This feature works only on Firefox, Google Chrome, Safari And Internet Explorer.
Full Screen
Well this feature allows you to screenshot of whole screen with just one click.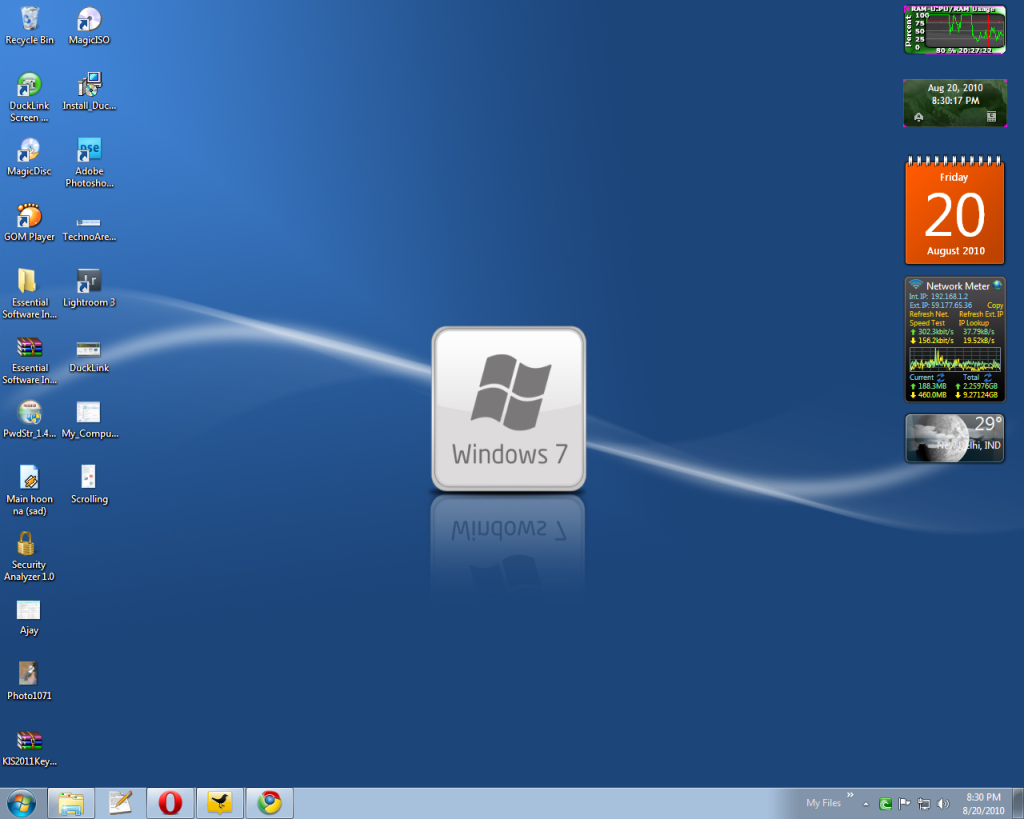 You will need latest version of Microsoft DotNetFramework for it.It works On Windows Xp, Windows Vista And Windows 7
You may use following link to download it:-