From past few weeks we are getting news for Apple's new budget or cheap iPhone which will come with plastic or polycarbonate back cover. Till now we had seen some blurred or small images. Now for the first time high resolution images of so called cheap iPhone has surfaced online along with video.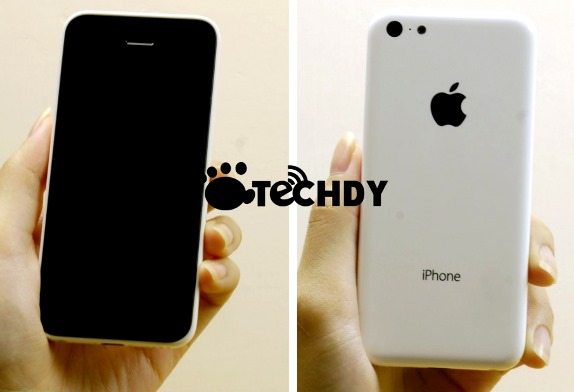 As per leak this phone would have a 4-inch display at a resolution of 1136 x 640 similar to the iPhone 5. Apple will ditch its Aluminum back and this phone will have plastic or polycarbonate body, and will be very similar to iPods. Instead of having plastic casing this phone does not feel in hand.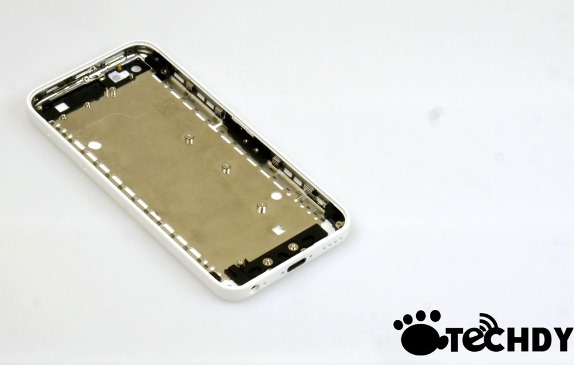 This new image is very much similar to the earlier one which we had seen. We can see just holes for camera, volume, sim card slot which suggest it is just a prototype and final version will have some major changes in it.