After lots of rumors and waiting Microsoft today finally released its Office Mobile for iOS users. Office Mobile app is freely available on App Store but users will required Office 365 subscription to use this app.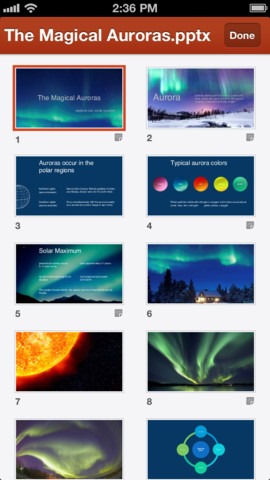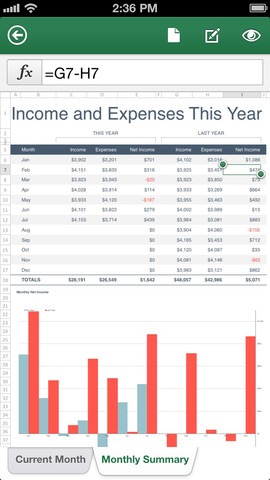 Using this app iOS users will be able to make new file or edit files in Word, Excel, and PowerPoint and later you can save it on SkyDrive or SharePoint.
You can make changes will you are offline and once you get connection app will save changes that document on Cloud. When opening a Word document from SkyDrive or SkyDrive Pro on your phone, it automatically resumes at the place where you left off reading, even if you last viewed the document on your PC or tablet.
You can also view or edit document attached with your email. This app requires you to use iOS 6.1 or later.