Many of you had might downloaded and installed Windows 8 Developer Preview which is released  by Microsoft sometime back for developers.
Windows 8 comes with an Aero Lite default theme which is know as replacement for Windows Basic Theme present in Windows Vista and Windows 7.
As Aero Lite is a basic theme and Aero Glass is not enable or active in it, but our friends at Winunleaked as found a trick/ bug in Windows 8 which will enable the Aero Glass in Aero Lite Theme.
Aero Lite Theme Without Aero Glass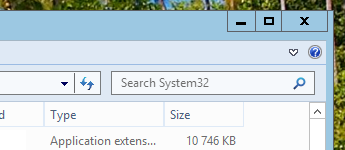 Aero Lite Theme With Aero Glass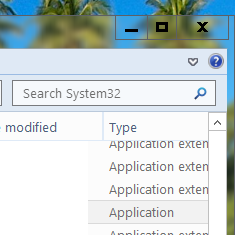 To get it :-
First enable Aero Lite Theme by right clicking on desktop and then select Personalize,
Once you had enabled Aero Lite Theme, launch run dialog box by pressing Win Key + R and the type :-
%WindIr%System32WindowsAnytimeUpgradeResults.exe
It will bring up a window saying Upgrade successful,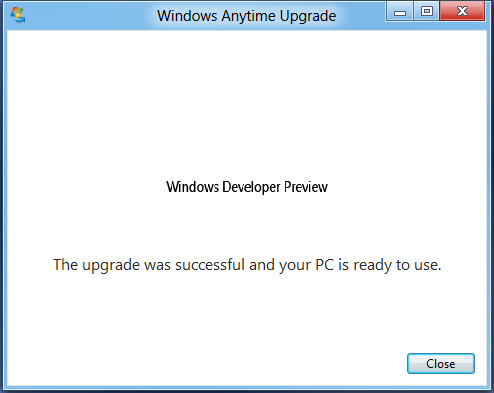 That's it now you had Aero Glass enabled in Aero Lite theme,