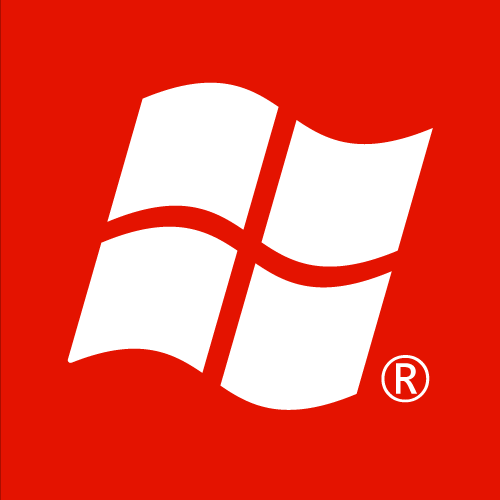 Like most of the touch screen devices Windows Phone too consumes very much of your battery, if you area hard user then you might see that your battery drains much earlier. If you had a Windows Phone then here are some tips which you can use to save your battery and last long :-
You can receive email and calendar updates on regular basis but this will consumes very much of your battery, you can turn this automatic update off and do it manually.
Update Some Of Live Tiles
Windows Phone comes with a nice feature which is called live tiles, this allows you to update home screen automatically, just turn live tiles off for those which are not so much important.
Reduce time interval before screen goes off
Lower the brightness setting
Use a dark background
Turn off Wi-Fi and Bluetooth if not using
Turn off screen while listening music
Turn off Xbox Live Auto Connect
Use USB to connect to PC rather then Wi-Fi or Bluetooth
Refresh social networking site manually