Asus is not a new company in Laptop business here in India but it still lacks some market share as compared with other companies. To increase its market share and to attract youths of India they had launched a powerful gaming laptop G75VW in India.
G75VW is packed with lots of powerful hardware's which makes your gaming experience like never before. Its packed with Intel i7 core 3720QM Processor. You will get NVIDIA® GeForce® GTX 660M/670M with 2GB/3GB graphic card which makes your 3D experience much better. Its comes with optional 1 Tera Byte hard disk.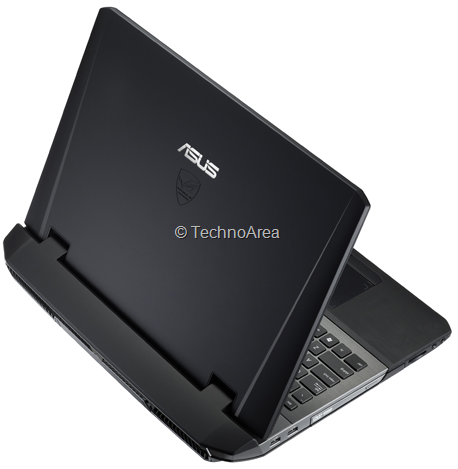 It has cooling fans on its rear which make it cool even if you are working very hard or playing powerful fames on it.The design of this laptop is also very good. It has a 17.3 inch display screen which supports full HD movies, you can play 1080p movies on it without any problem. It comes with 12 GB of DDR3 RAM which can be upgraded to 16 GB.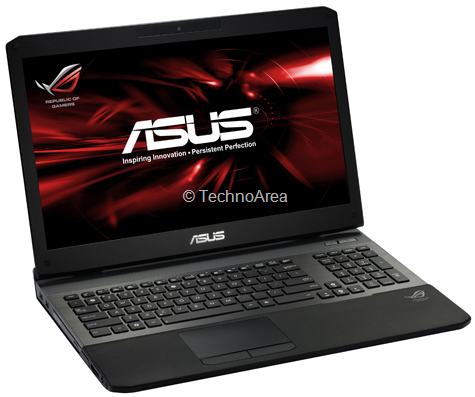 If you are a gaming lover than you must want good quality sound effect while playing games, it has built-in Speaker, Microphone and built-in Sub-woofer too. Keyboard of it is well designed with fully spaced keys and fully supported for Gamers. Touch pad is also very responsive and sleek., On key board you will find a gaming button next to your power button which allows you to choose different modes.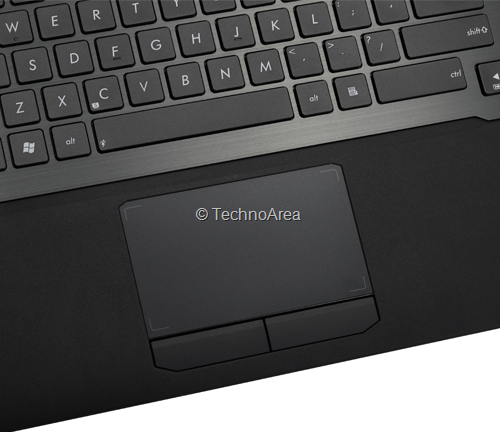 It comes with 8 cell battery which is powerful and good for any gaming laptop. It comes with a 2 MP front camera which is fully capable of HD recordings.

You will get 4 USB 3.0 ports, 2 on left and 2 on left side, on right side you will also get a Thunderbolt port, HDMI port, one Ethernet port, VGA port and DC input port to charge your laptop.

On left side you will get other that 2 USB ports you will get a optical drive (DVD drive or Blu-Ray Drive), an all in multi-card reader and your head phone jack and microphone port.
If you are a die hard gamer and looking to play game on the go then you should try this laptop.