India's biggest telecom company AirTel is planning to launch 4G LTE in Delhi by September. AirTel is already offering 4G services in cities like Kolkata, Bengaluru, Pune and Chandigarh. AirTel is planning to expand its 4G circle to Delhi and Mumbai by the end of this year.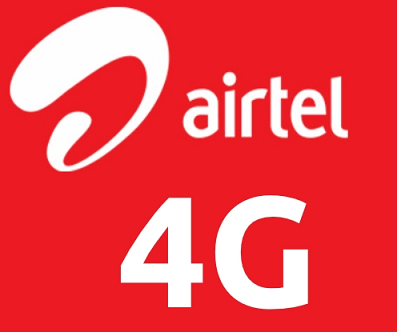 As per reports AirTel will launch4G first in Delhi then in Mumbai which will be followed by Haryana and Kerala too.
In terms of Hardware and software Airtel has tied up with Huawei which will take care of Hardware,  planning, designing, supplying and deployment.
Beside this Reliance Jio is also expected to launch 4G LTE by early 2014, on hand where AirTel's 4G is restricted to only dongles, Reliance is planning to launch voice service too over 4G LTE.