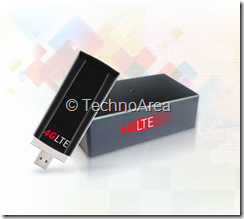 Bharti Airtel, The countries biggest telecom company has launched first time ever 4G service in country and became the first provider to provide 4G service in India.
Airtel is providing 2 devices which allows you to connect to 4G LTE service, USB modem with which you can connect your Laptop, Desktop or Tablet PC, it cost Rs 7,999 and if you wanna connect several device with your 4G service then you can take indoor CPE with Wi-Fi module which cost Rs 7,750.
The tariff plans are as follows :-

One thing which you need to see above is that if you use your monthly quota then you will be dropped to the speed of 128 KBPS.
Currently 4G is available in Kolkata only and Airtel is planning to launch it in Bengaluru very soon.