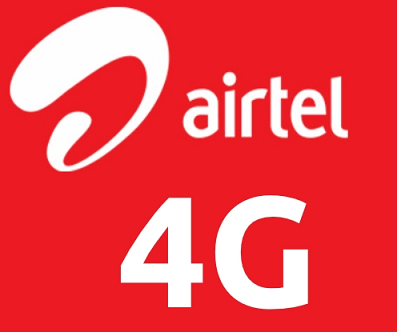 Indian Telecom ministry has said that they will allow voice service over LTE if service provider will pay very huge fee. Airtel has launched 4G network in some parts of the country like Kolkata, and Pune. Now Airtel has launched voice service OVER LTE in Pune.
But Airtel hasnt paid any extra fee to Telecom Ministry as they are using Circuit Switched FallBack (CSFB), Airtel is going to use CSFB in association with Nokia Siemens Networks which allows any users to switch back to GSM network whenever he makes or receive call. And when he is using data service he will be one 4G or LTE.
With this technology Airtel wont need to make any extra investment. This could be a key point for Airtel as they are having Pan-India license for both GSM and 3G.  With TD-LTE platform and  CSFB technology they can offer high quality voice service and 4G to its users.