We all know that Qualcomm is working on its next Generation processor for smartphone's which will be Snapdragon 820 which is expected to power some high end devices which are going to come in early 2016. Now Qualcomm has announced that its upcoming flagship Chipset, the Snapdragon 820 will be featuring "Smart Protect", a real time mobile security technology.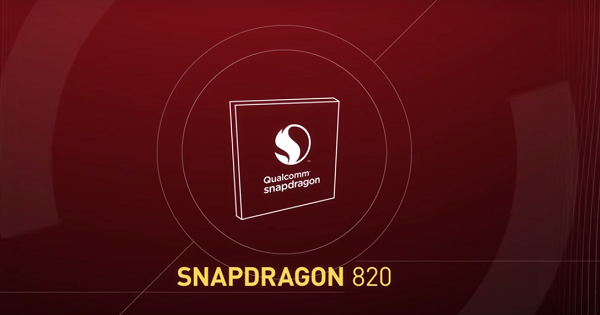 As we know Google's mobile OS, the Android is having open source nature which allows users to install apps of their choice even from outside of Play Store, this seems a good option but at the same time it exposes your device to several malware's and vulnerabilities.
Due to this increasing malware's and vulnerabilities which are specially coming from apps, Qualcomm is coming up with its Smart Protection mobile security technology. To fight with these malware's, Qualcomm is going to deploy an on device learning function which will detect the malware's. This will continuously look into your device and if it detects any abnormal behavior like any apps is trying to send SMS or taking photo then it will notify the user about the same.
Qualcomm has said that Smart Protect will be available for only Android smartphone's but not for every Android smartphone's, company will be providing reference and APIs but it will be up to the smartphone makers whether to include this feature or not into their respective devices.
As of now this feature will be available only in flagship chip, but later on company is planning to introduce it into lower-end chipsets, but company failed to give any time frame.