WhatsApp is one of the most widely used messaging service world wide. Currently they are service to 300 million users world wide and more than 20 million users in India.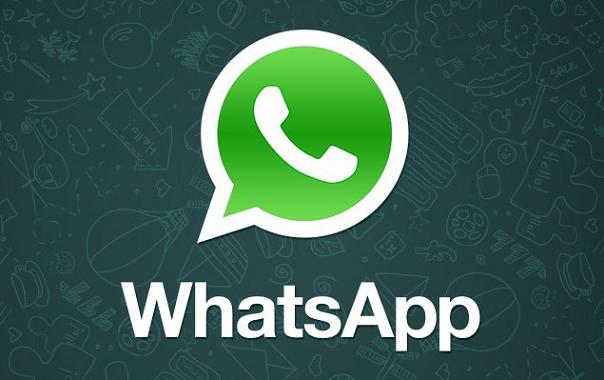 To compete in market new coming messaging service like WeChat, Lime and so on WhatsApp has launched a new feature Push To Talk, with this service you can send voice message to your friends.
At the time of writing this story we can confirm that we had got this PTT feature on our Lumia 920 and Galaxy Nexus. What makes us curious is that we hadnt got any update an this feature just pop up.
You will see a microphone icon just above your keyboard to use it you need to press and hold it, if you want to cancel then just slide it to cancel. This feature is in roll out phase so it you hand't got this then just wait  for some time