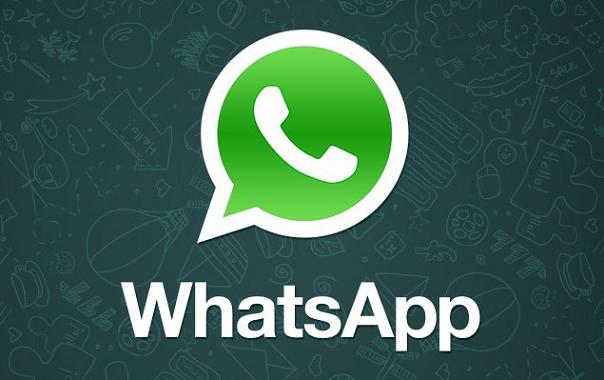 WhatsApp is one of the most popular messaging service. It supports almost all platforms like iOS, Android, Symbian OS, Windows Phone, WhatsApp is free on all platform (for first year) except on iOS, Earlier, if you have iPhone then you have to pay $0.99. Now WhatsApp is free on iOS too.
Its a good move as many iOS users were disappointed due to this paid status. Despite tough competition in mobile industry WhatsApp has maintained its leadership in messaging field.  Like any other platform you will have to pay $1 every year after first year.
There are lots of messaging service like WeChat and Lime which has increased competition in market for WhatsApp. The latest version of WhatsApp allows you to share multiple images, new similies, backup chat on iCloud and so on.
You can download WhatsApp on your iOS from HERE.