Hulu.com allows you to watch popular TV shows and movies for free over the internet but the main problem with this site is that it only allows US visitors to watch. Similarly Pandora allows you to listen radio shows over the internet and you can create your own playlist by searching for any artist or by selecting any song.
But main problem with these 2 websites is that both are available for US visitors only and if you try to access from outside US then you will get following error:-
Hulu.Com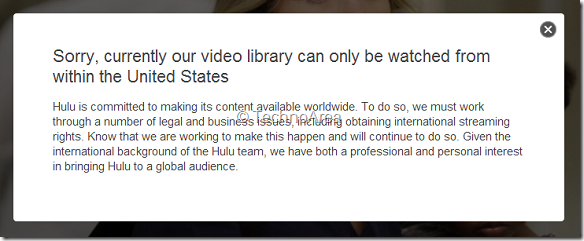 Pandora.Com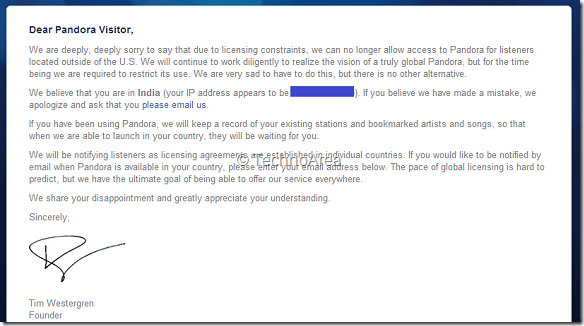 But there is a browser extension is in town which allows you to access both website from anywhere in the world. MediaNet is available for Mozilla Firefox and Google Chrome. You can use this extension to browse Netflix from outside US.
It just changes your IP address to US based IP address so that when you visit these websites then webserver thinks you are coming from US and allows you to browse contents.