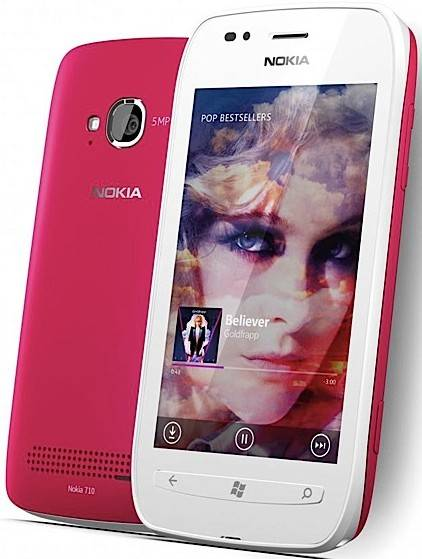 Nokia is doing all things to compete in market where low end market has been occupied by Android, Now Nokia has slashed down price of Lumia 710, Lumia 610 and PureView 808.
Nokia has already slashed the prices of Nokia Lumia 800 2 times and its now available for Rs. 18000/-. Now Nokia has slashed prices of Lumia 710 and now its available for Rs.12,999 and Lumia 610 is available for Rs. 11,999/-
Nokia has also slashed price of PureView 808 which is now available for Rs. 23,699/- It seems that Nokia wanna boost sales of its Windows Phone 7.5 devices as they had launched 3 new lumia phone, 920, 820 and Lumia 620 in India.