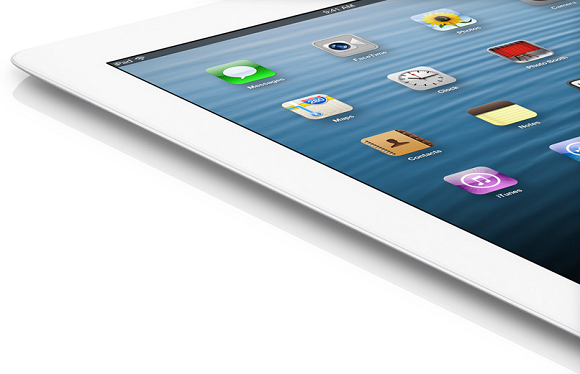 Many guys around the world felt that 64 GB on their iPad's is not enough and they want more even I sometime feels that 64GB is very less for me and it would be great if I can increase its storage.
Seems Apple has heard all of those who required more storage space and launched 128GB version of iPad with retina. WiFi version of this will cost $799 while WiFi+Cellular version will cost $729.
Many guys were expecting a new iPad but Apple has just increased its storage and kept all things same like A6X processor, 9.7 inch retina display, FaceTime HD camera and all.
Apple has till now sold 120 millions iPads, Apple says that this version of iPad will be very effective for business class as they need more that to store, like 3D CAD files, X-rays, film edits, music tracks, project blueprints, training videos and service manuals.
Apple will start selling this version from its 5th February and good part is that this will be available in all thos parts were iPad 4th Generation is already launched. In India its price will be Rs. 49,900/- for WiFi model and Rs. 56,900/- for WiFi + Cellular one.