We all knows that Android is increasing its market share day by day and its currently top OS for mobile phones.
I love Google's OS,Android, Its simple and its UI is also great,And if you also loved Android then you would love Android Theme For Windows 7,
This theme contains more than 20 Android wallpapers and sound scheme also which give a Android feel on PC.
Here are some of its wallpapers :-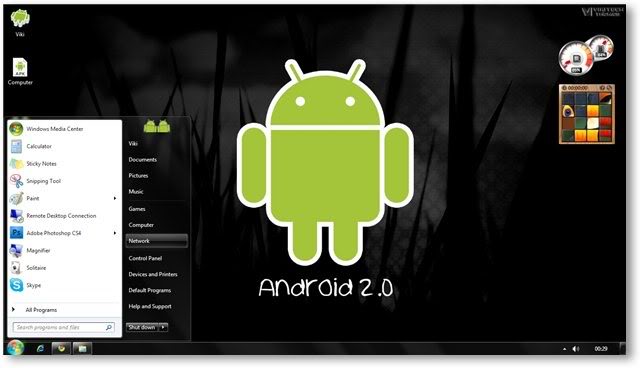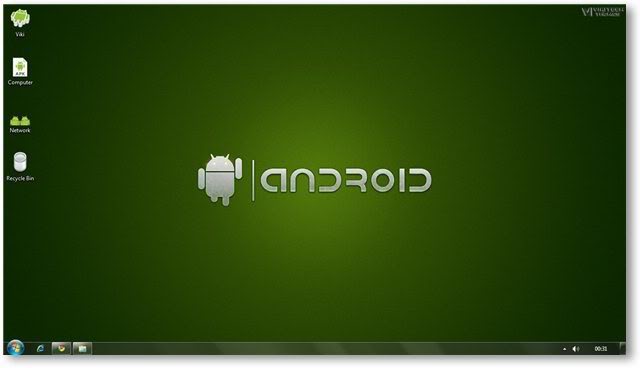 Not only this,Theme also has Android icons to replace the old Windows 7 icons.
You may use following link to download this theme :-