Note :- If you are not familiar with rooting of devices then don't read below, rooting might damage your data and so on, proceed at your own risk, we will not be responsible for anything happens with you or your device
Last month Samsung has unrevealed next version of Nexus series, the Google's Mobile Phone in Hong Kong.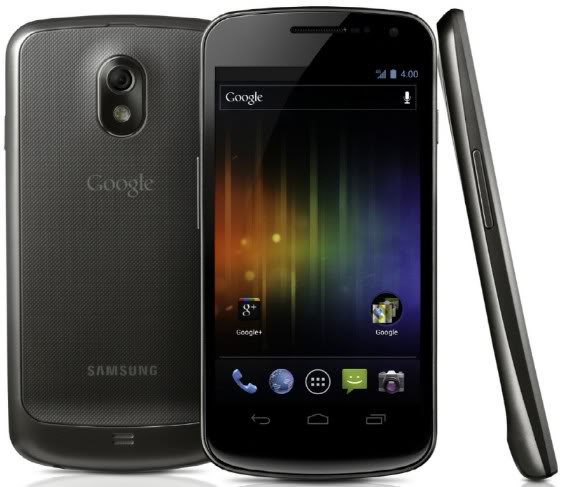 This is the only phone which comes with Android 4.0 aka Ice Cream Sandwich, This device is not yet properly released and US and European markets are still waiting for it, But MoDaCo's Paul O'Brien was able to root it.
Yes I know its hard to believe that the phone which is not released properly ahs been rooted, the person rooted it is known for rooting many Android devices.
Paul has released an boot image files which is named SuperBoot, when you boot from it, it will root your device, the process is very simple and requires not much effort from your side.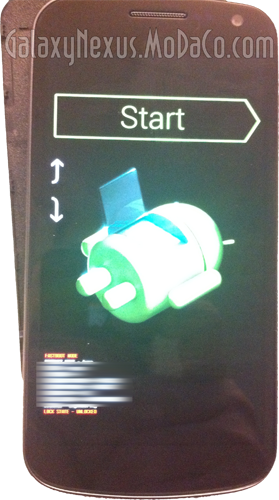 So here we go :-
Download SuperBoot from HERE,
Put your device in bootloader mode
Turn off the phone then turn on with the 'volume up' and 'volume down' buttons both pressed to enter the bootloader
WINDOWS USERS – double click 'install-superboot-windows.bat'

MAC/LINUX – Open a terminal window to the directory containing the files, and type 'chmod +x install-superboot-mac.sh' followed by './install-superboot-mac.sh'
Note :- If you are using a retail Galaxy Nexus, you may need to unlock the bootloader first, using './fastboot-windows oem unlock' (or the appropriate version for your machine). Note that the OEM unlock sequence wipes your device.