Microsoft has introduced a new and improved lock screen in Windows 8, If your computer is locked you can still get notifications from all apps which are running in the background, you can login back and see those notifications.
But some of guy don't want that lock screen and want to disable it. Then here is a simple registry hack method which will disable your lock screen.
Type regedit in your run command,
Now navigate to :-
HKEY_Local_MachineSoftwarePoliciesMicrosoftWindows
Now under Windows we need to create a key name Personalization,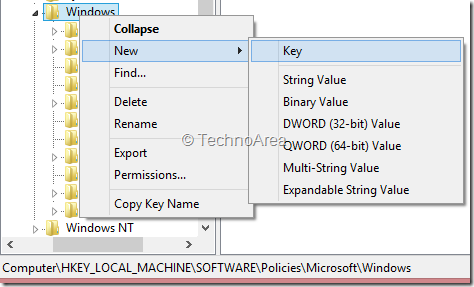 Now once you create that key go to it and on the right side you have to create a Dword Value name NoLockScreen,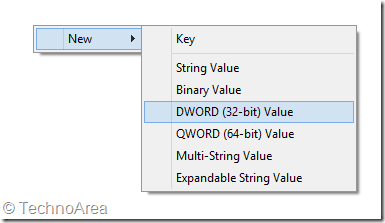 Now double click on NoLockScreen and set its value as 1,
That's it, now your Lock Screen will be disable.
If in future you want it back then delete that key or set its value as 0.
If you need a ready made registry key then download it from below link :-