We had shared lots of tools which allows you to change logon screen background of Windows 7, but now we are going to share a portable utility which not only allows you to change background but you can customize each and every part of logon screen.
With Logon Workshop you can change or customize user tile, Accessibility button, Command Button, Shut Down button, and so on.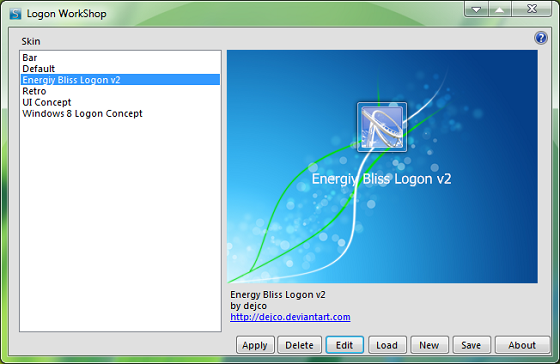 This portable utility comes with some pre-loaded templates which you can use or edit, you can also create your own, Just create on New and name it and start editing it, click on Edit button and you can customize several sections of logon screen.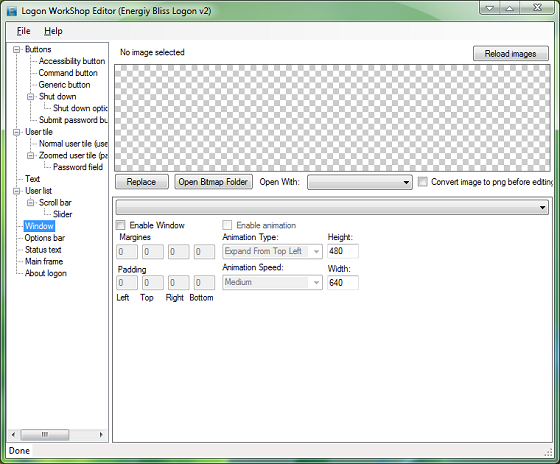 Its very easy to use and this utility is free of cost, you can download it using below link :-