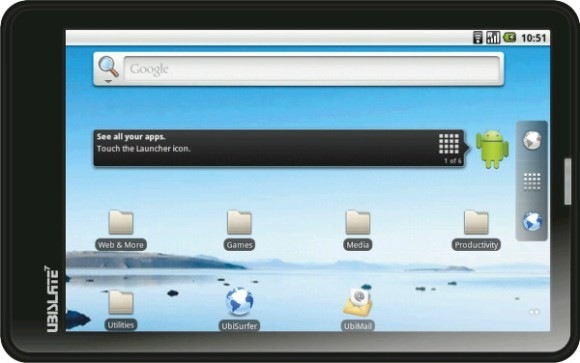 Remember Aakash? Yes the worlds cheapest tablet which Indian HRD Ministry wants to sell to Indian students but we hardly seen any student carrying it.
Actually Datawind, the company who was appointed by HRD ministry to make Aakash and HRD ministry could get things on track and Datawind has stopped production of tablet by saying that they had not received payment from India Government.
On the other had Indian HRD Ministry says that they had received very poor product from Datawind. But now it seems they had sorted out their problem and now Datawind will manufacture Aakash 2 and it will be available for students fro just $21 or around 1150 INR.
It will be available for 20,000 college students in India under 420 Universities. For others it will be available for Rs 3,499 [Wi-Fi] and Rs 4,299 [Wi-Fi+3G].
Features of Aakash 2 :-
7 Inch capacitive screen,
256 MB RAM,
Android 2.3,
800 MHz Cortex A8 processor,
4 GB of internal memory, card slot for increasing memory upto 32 GB,
Comes in 2 variant Wi-Fi and WiFi+3G