Today, Japan based photography and imaging company, Fujifilm has launched has launched a new instant polaroid camera, the Fujifilm Instax Wide 300 India at the price tag of Rs. 9,550, which comes with close-up lens for shots up to 40 cm from the subject.. As per company this camera is best suitable for art work, business purposes, Wedding Photography, and parties.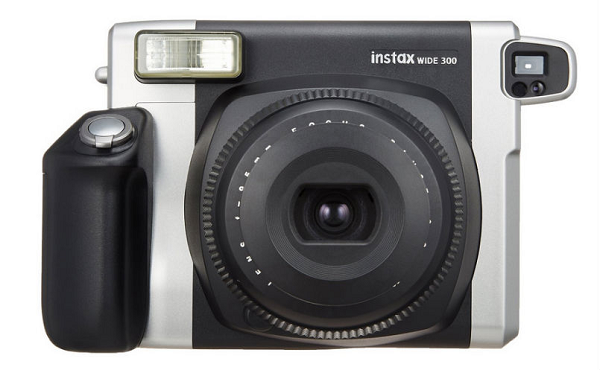 It is packed with in built automatic electronic flash and Liquid Crystal Display, It weighs exactly 612 g without the batteries strap and films, with the capacity of 10 films it can print photos instantly.
This camera comes with a tripod socket which helps you to take group photos along with a focal zoom dial (90 cm – 3 m) and simple interface, it supports automatic flash for low light shooting which optimizes the luminescence according to the distance, Fill-in flash by flash on button which enhances the photo using the back lighting, and Lighten and Darken controls for exposure compensation enables the user to get the right mood.
Mr. Yasunobu Nishiyama, Managing Director Fujifilm, said, "At Fujifilm, we are committed to bringing in constant innovation. The Instax series is a range of instant cameras with remarkable features that appeal to different age groups and usage patterns. Aided with better technology and features, the wide format photography enables capturing every facial expression and object feature with a lot of clarity and sharpness. In addition, these cameras are perfectly equipped for professional photography and specialised photography for weddings, parties, birthdays and other memorable events."