The main reason behind the success of Android OS is that its an Open Source and it has lots of Games and Applications on its Android Market.Do you ever wanted to test those wonderful Android applications but you don't have any Android device for it?
Now you can run all Android application right on your Windows PC with the help of BlueStacks, BlueStacks runs Android Apps on Windows PCs and tablets. End consumers can now enjoy their favorite Android apps full-screen and fast on PC.
BlueStacks integrates seamlessly with Citrix and Microsoft software delivery infrastructure and with Citrix's Enterprise App Store. With BlueStacks, enterprise IT can deliver Android apps securely and effortlessly to any end point running Windows.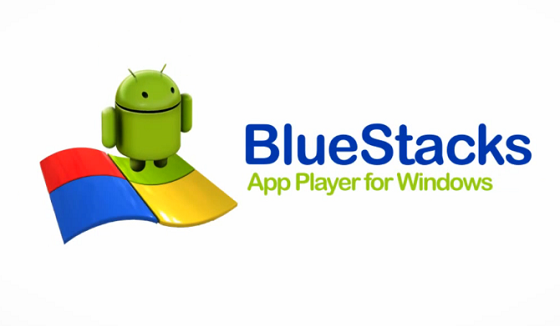 After installing it you will find an Gadget on your desktop, just click on it access Android application on your PC.
Features :-
Play Android apps fast and full-screen
Push your favorite apps from your Android phone to your PC using BlueStacks Cloud Connect
Run 10 pre-loaded apps "out of the box"
Install up to 26 more of your favorite apps
Available now for Win7, and it's Free
Note : Mac Version Coming Soon