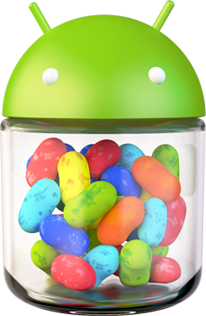 Android 4.2 is the most advance and smooth Android OS till now, one thing which Google has hided from developer is Developer Mode in Android 4.2. On many occasions we want to be developer so that you can enjoy your game or so on.
Yesterday I was on my Nexus 7 and doing some app testing but when I looked for Developer option I couldn't find it. After digging internet for some time I found a  simple trick
Here is a small and simple trick which allows you to gain Developer access on Nexus 4 and galaxy Nexus :-
Pick your Nexus device and navigate to Setting –> About Phone
Now scroll down and you will see your Build Number
Now keep taping on your Build Number (might be 7-8 times) until you get message "You Are Now A Developer".
That's it, now you will see Developer option in your setting Menu.