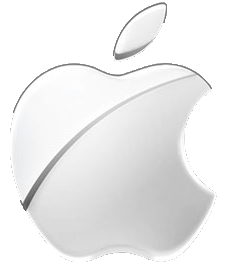 As we all knows that we before the launch of Apple iPhone lots of rumors hit the web and claims different things, recently we had seen that Chinese eRetailers has started taking preorders for iPhone 5, some claiming iPhone 5 will have thinner body, large display, high resolution and so on.
Now another rumor is coming from Know Your Mobile, as per this rumors Apple could announce next iPhone on August 7. Well some chain stores and retailers who are working with apple say that iPhone 5 could hit market by October end.
But earlier WSJ has stated that Apple has already started iPhone 5 production on June, this could mean that iPhone 5 could be launched on August, and if Apple launch this on August 7 then we could hope that it will hit market by mid of August.
But till now iOS 6 is still in second phase of Beta and some news are stating that Apple hasn't finish work on it and they might launch 3rd version of iOS 6 Beta, so it seems a little difficult for Apple to release another Beta version and then fix all bugs in it and make final version in so short of time almost 3 weeks.
As per us if Apple decided to launch iPhone 5 on 7 August then it could delay the selling of it till the end of month because Apple don't wanna sell it with iOS 5.1.1 instead iPhone 5 comes with iOS 6 pre-installed in it.