iPhone 5 the latest installment of smartphone from Apple has been launched in most part of the world, India is also going to get iPhone 5 on November 2.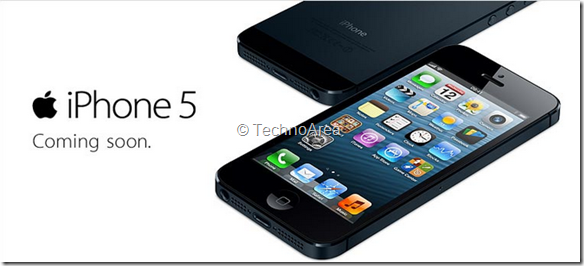 Aircel the Indian telecom company has confirmed that they will soon introduce iPhone 5 on their network. The had putted a teaser on their website which say iPhone 5 coming soon.
Aircel hasn't revealed any other details yet, we are getting details that both Airtel and Aircel will launch iPhone 5 on their network very soon.
Price of iPhone 5 will start from Rs. 45,500 and goes to Rs. 59,500. Both network will share same price. If you use any of 2 network then you can get your standard or Micro SIM converted into Nano from your carrier and will get Micro and Standard SIM tray too.