Gizmore is one of the newest brand in India which has launched bunch of accessories in different segment like speakers, headphone and fitness bands as well. Recently we had received GizFit Smart watch 903 from Gizmore which is the newest offering from company and it is loaded bunch of features which you hardly find in this price tag. We have been using this smartwatch from last 10 days and after using this smartwatch we can say it work pretty well in almost all segments.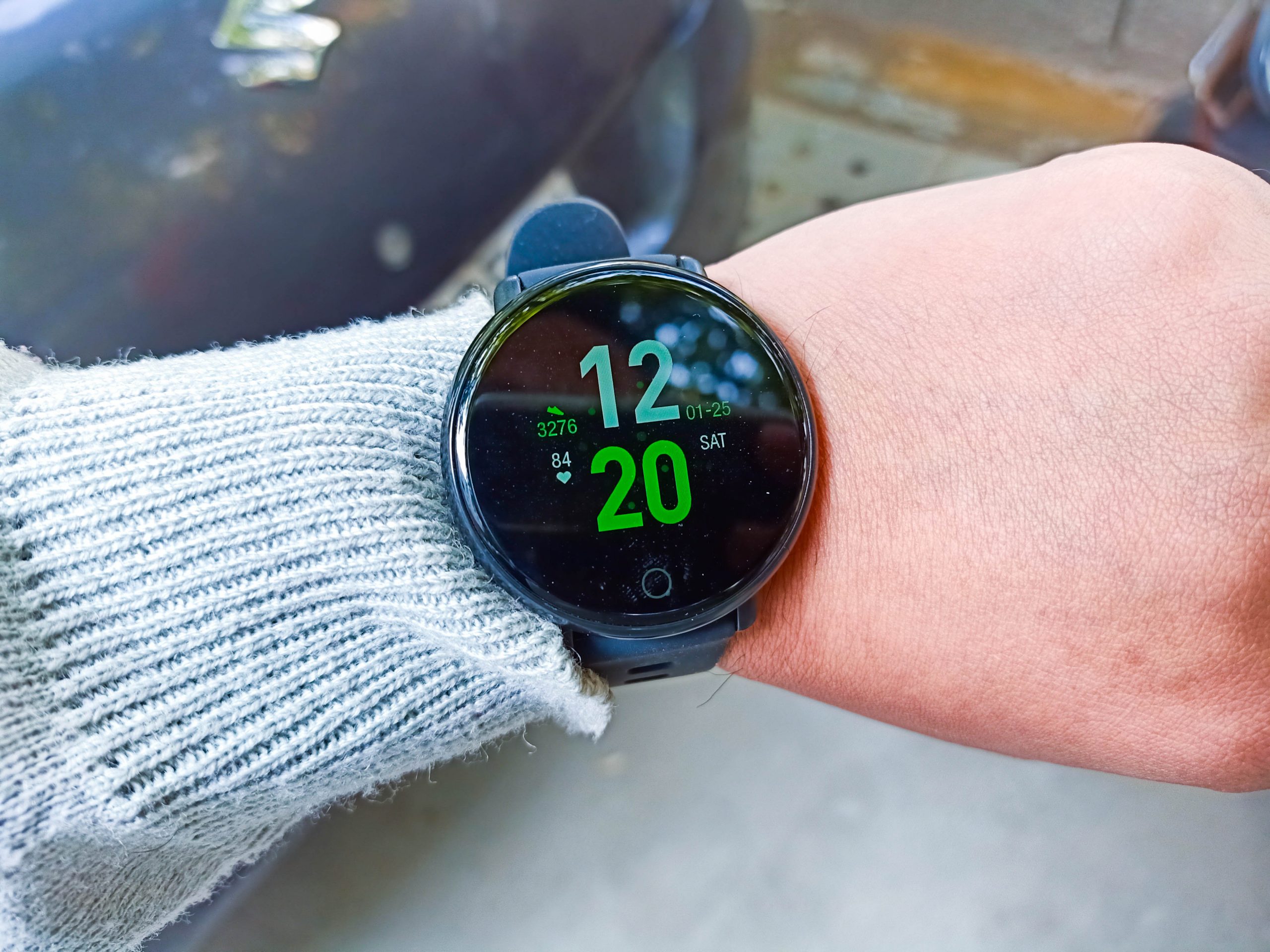 Lets take a look at the review of Gizmore Active GIZFIT Smart Watch 903 and whether it is worth of its price or not.
Design of Gizmore Active GIZFIT Smart Watch 903 –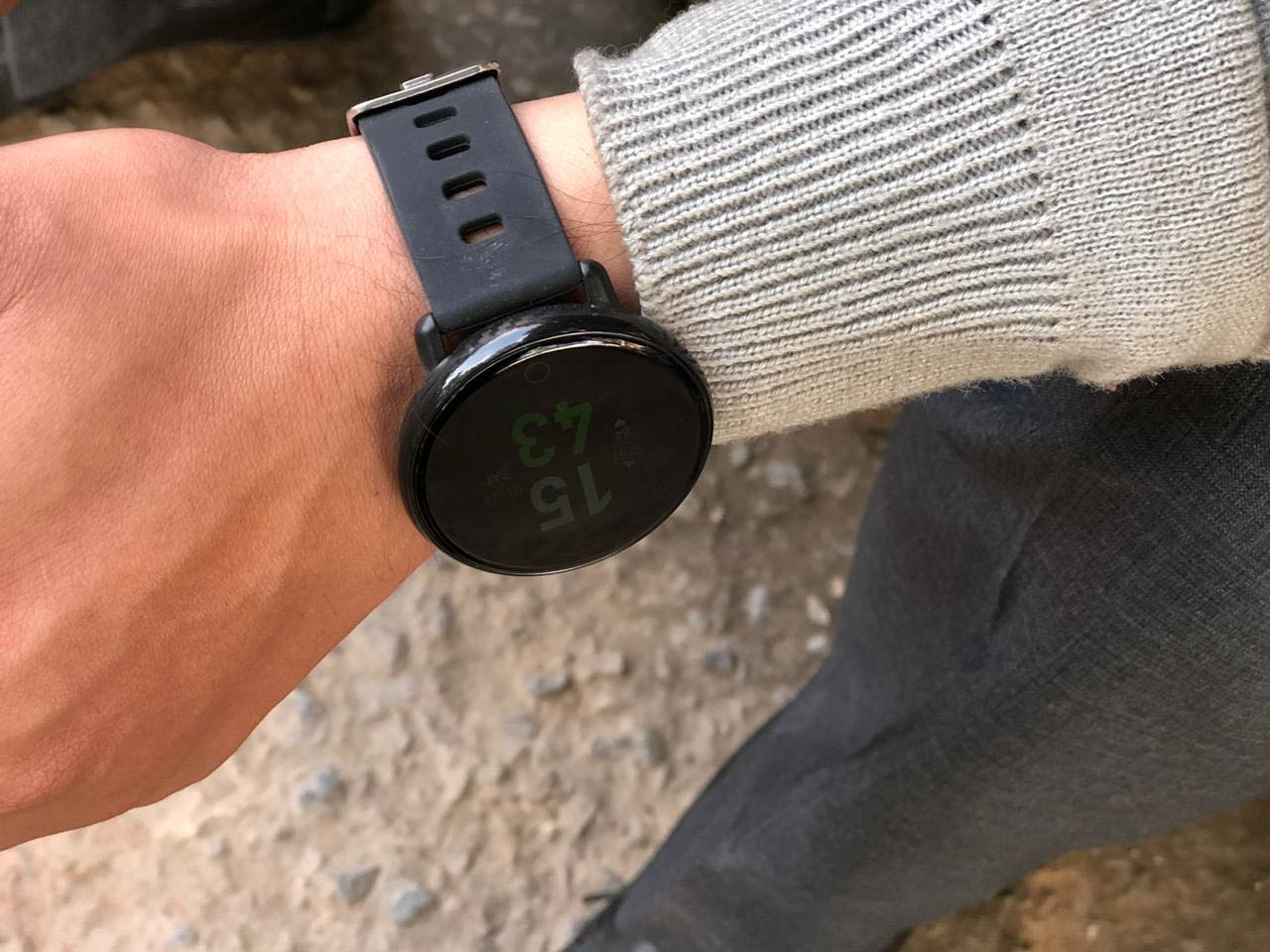 When it comes to design of Gizmore Active GIZFIT Smart Watch 903, then it id one of its USP, it is very well build and do feels sturdy, it has rubber strap which is solid and will not tear in easy way.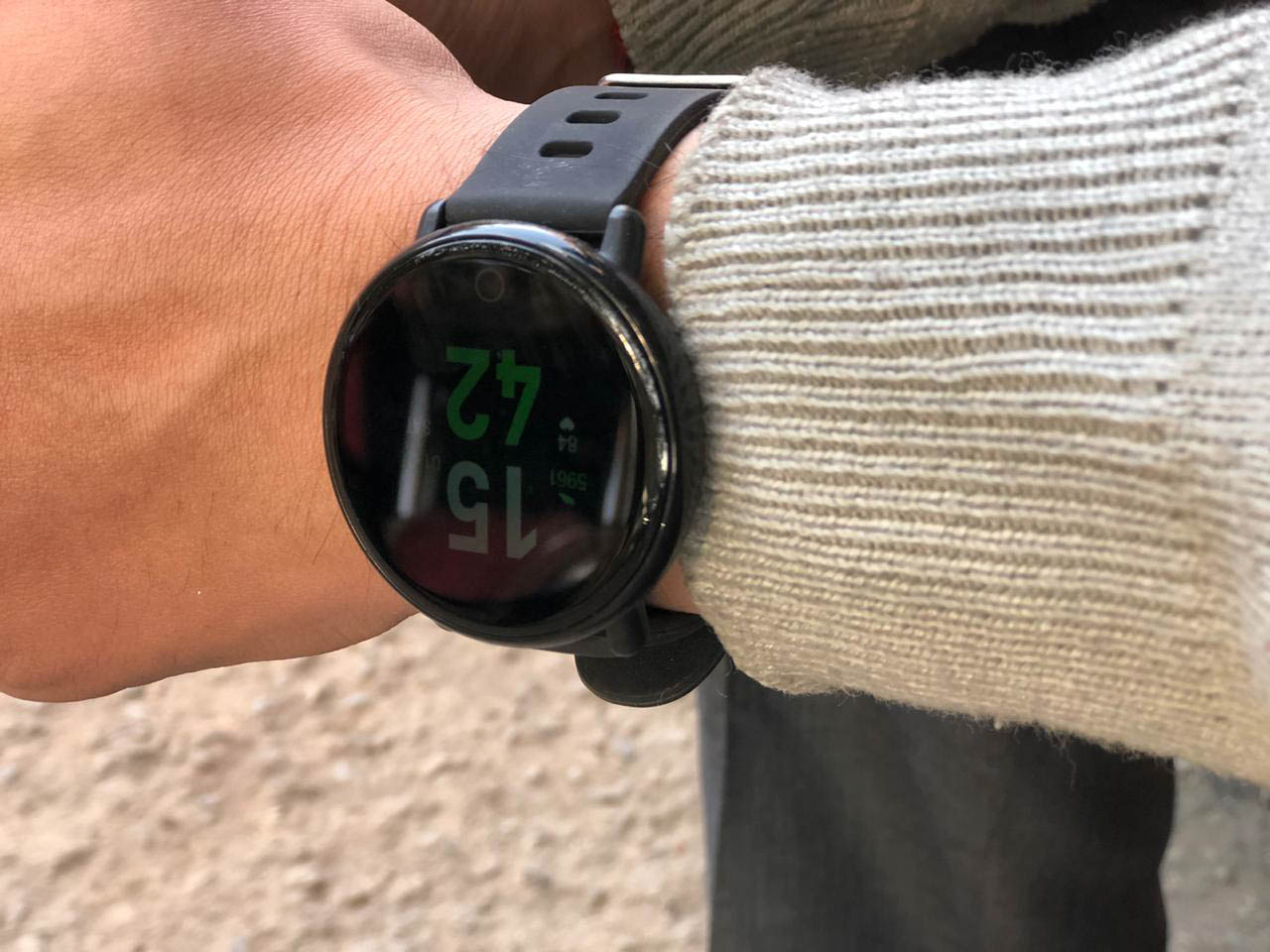 On the other hand, the watch comes in 1.3 inch round design, which has 240 x 240 PPI resolution, and the size of watch is pretty good, it does not feel bulky or nor too small on hand.
This watch do has circular design but here we need to keep in mind that watch face is actually square.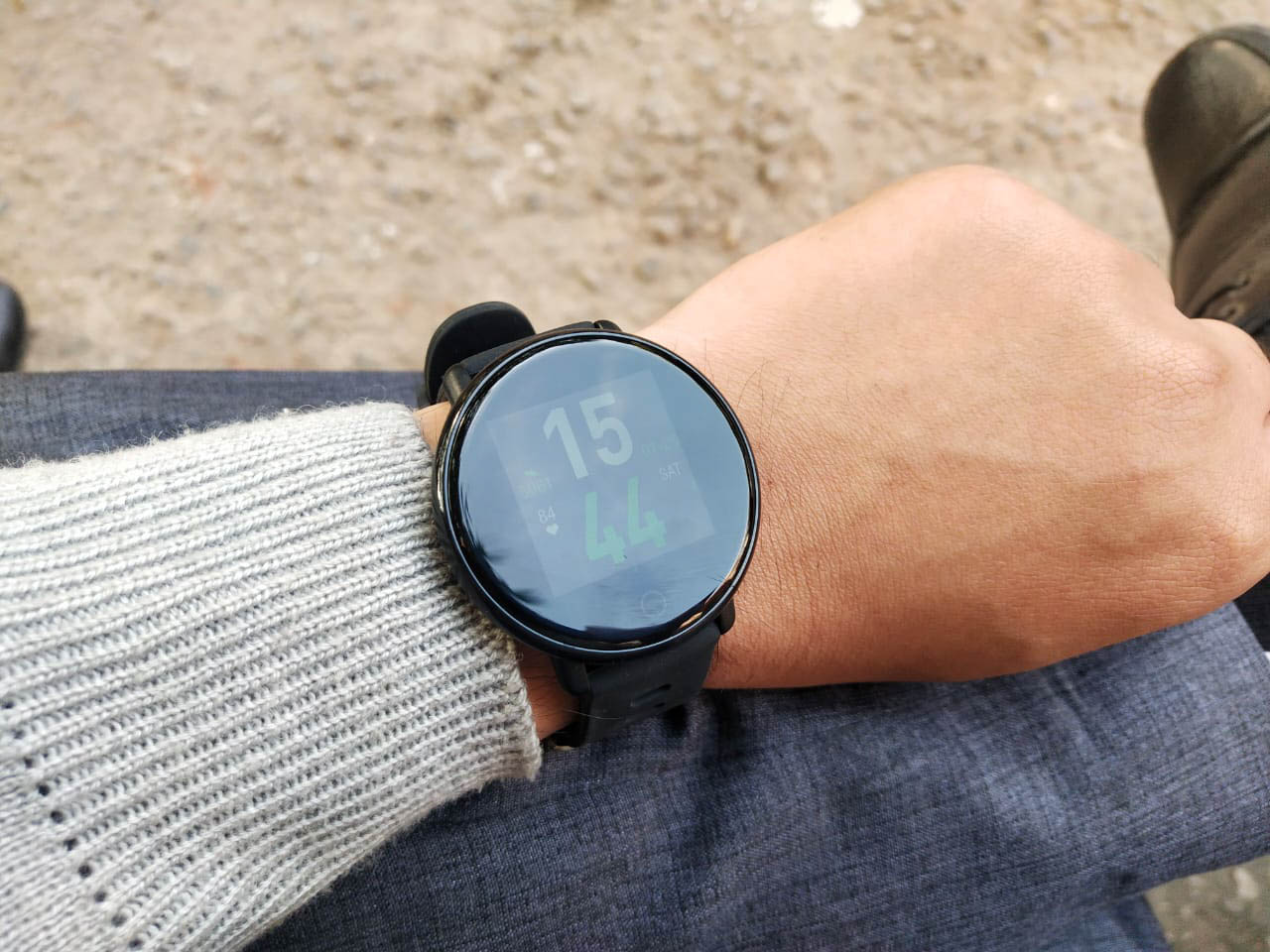 At the bottom side of screen you will find a small touch button which will allow you to navigate through different options of watch, and long press will allow you to select that option.
At the rear, you will find two magnets which will help you to connect magnetic charger which comes in the box, and there is heart rate sensor as well at the rear, we will take about it soon.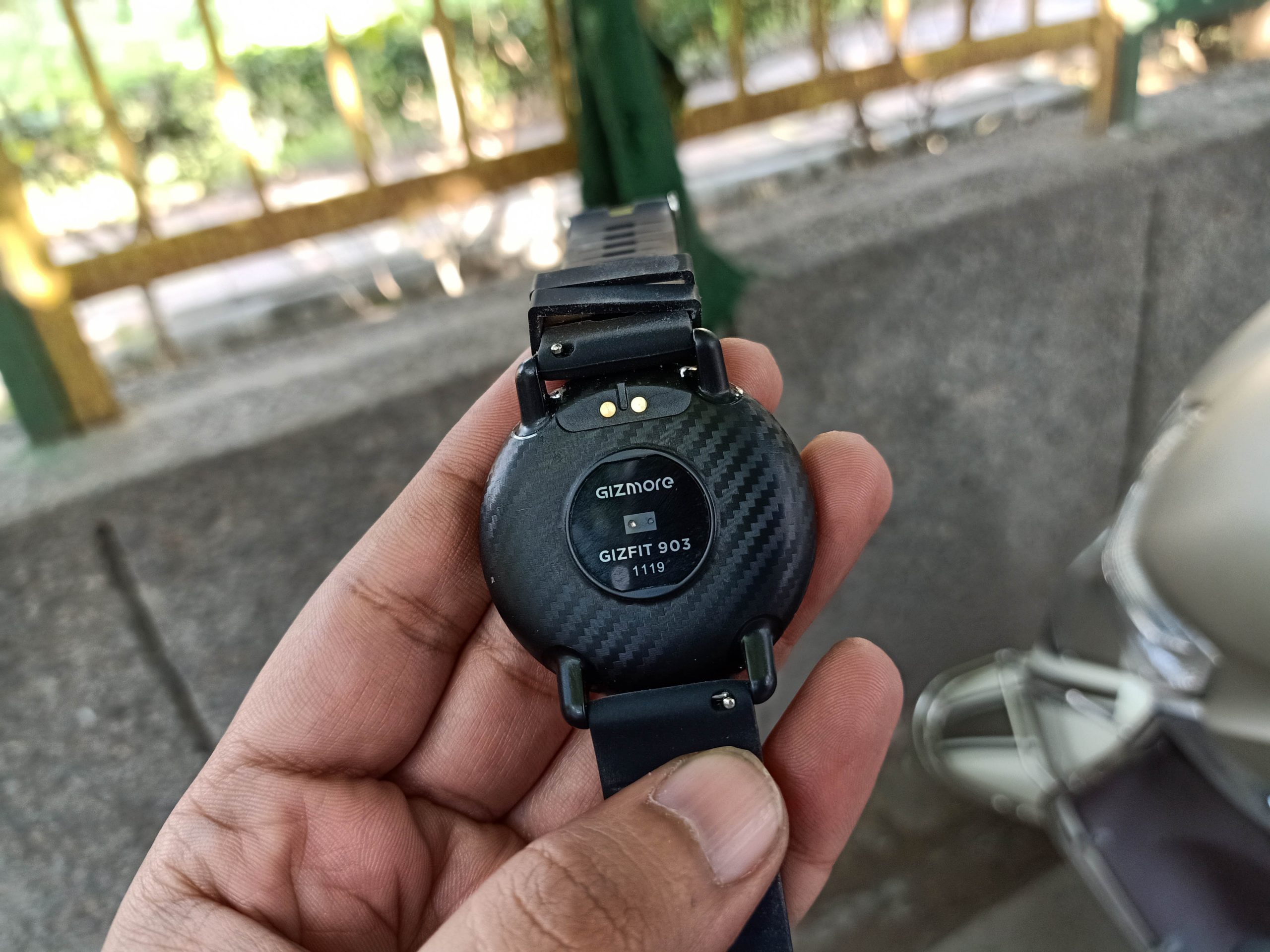 The build quality is strong and feels, this watch comes with IP67 water and sweat proof.
Usage of Gizmore Active GIZFIT Smart Watch 903 –
I have been using this smart watch cum fitness band from last 10 days, to use this watch you have to download an app on your smartphone and from there you customize this smart watch, you can change watch face, however there are only three faces which I wish could be more.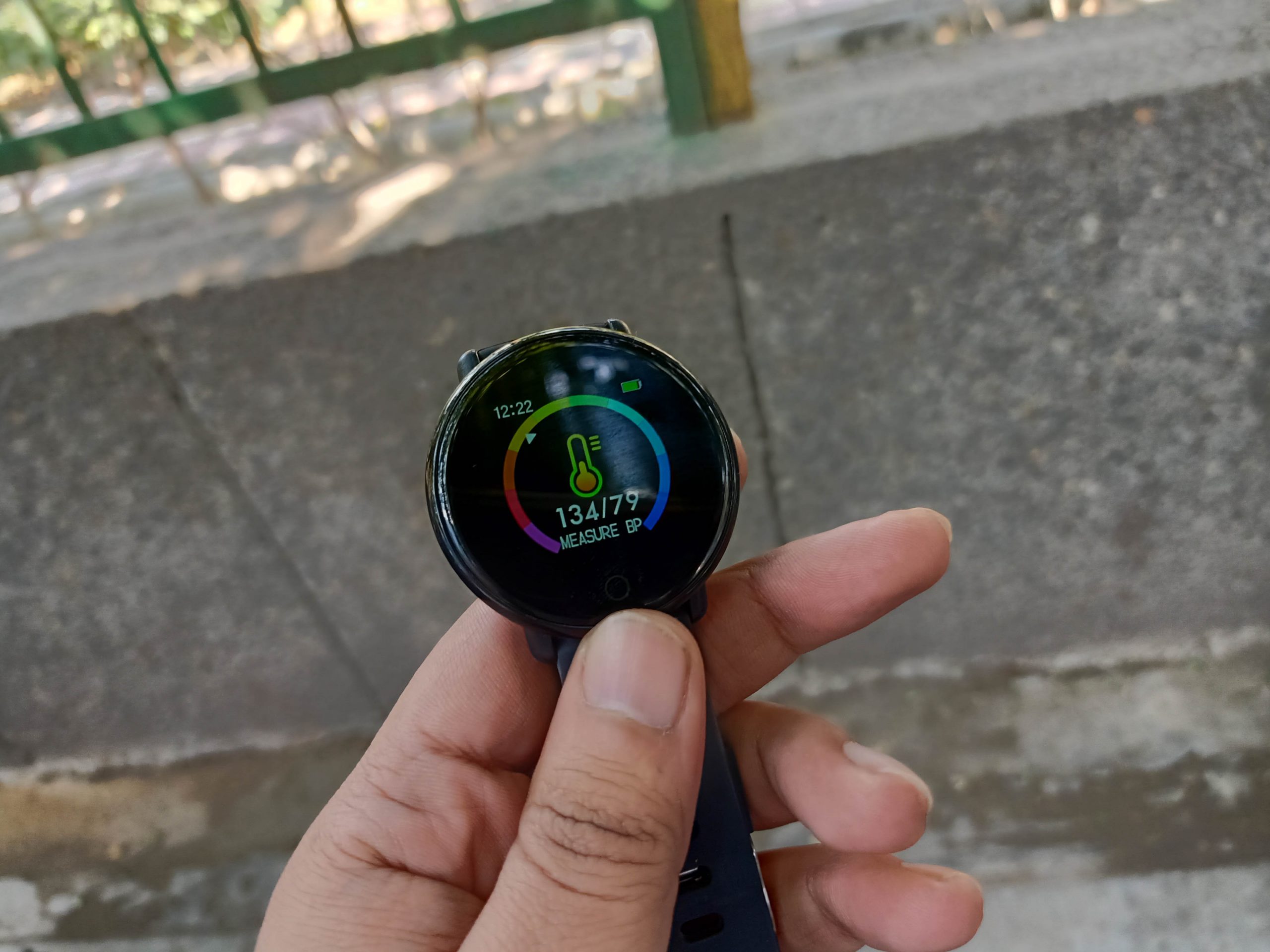 Using this watch, you can track you steps, calories burn and distance covered, the accuracy of this watch is pretty much accurate.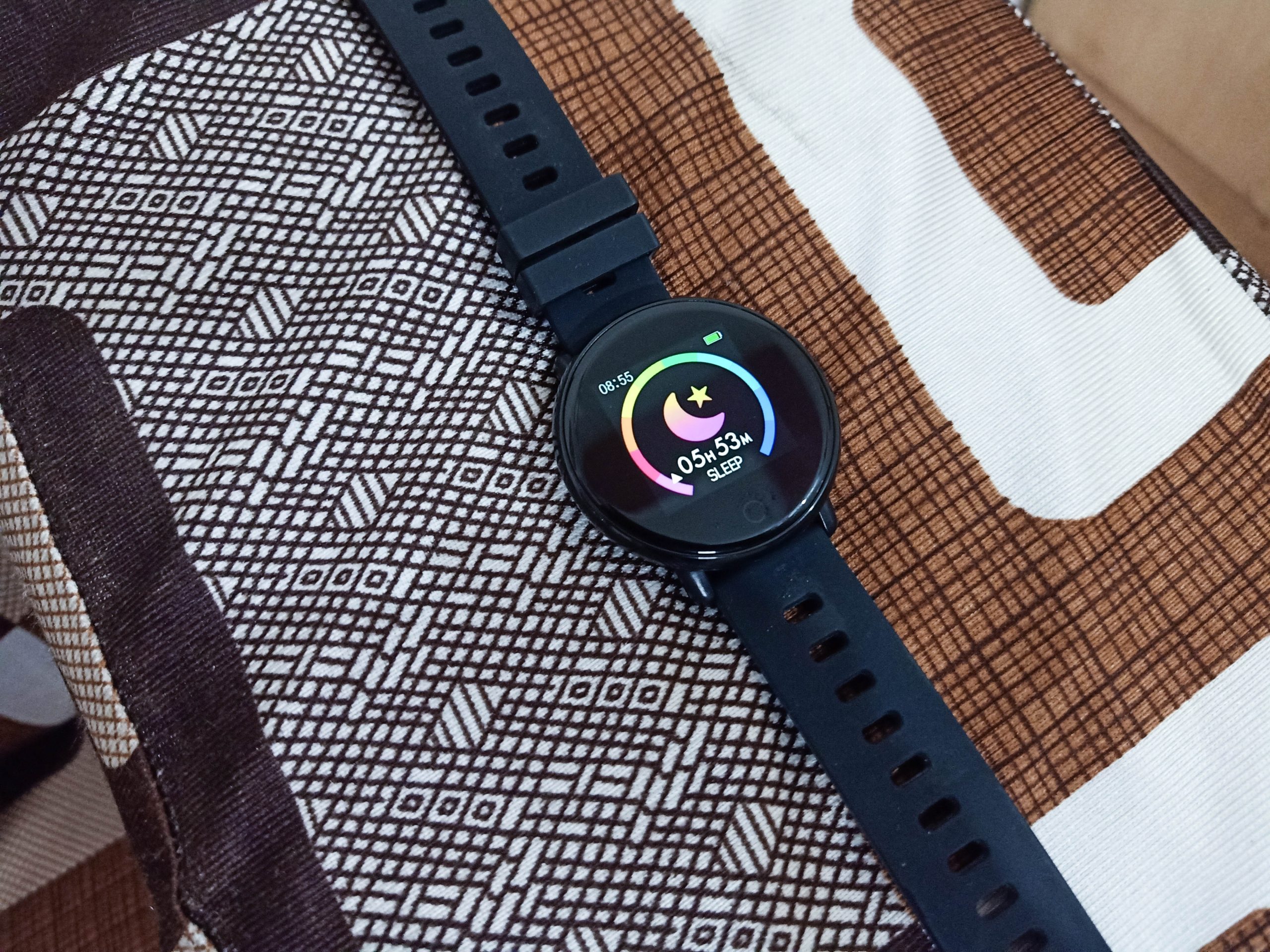 Sleep tracker is something which impressed me most, it can calculate your sleep very accurate way, and it shows detailed analysis of you sleep like deep sleep, light sleep, when you fallen sleep and when you awoke and so on. Again all this is shown in nice chart.
Using heart heart rate sensor which is placed at the back, you can track your heart rate which you can access via watch itself or from app as well.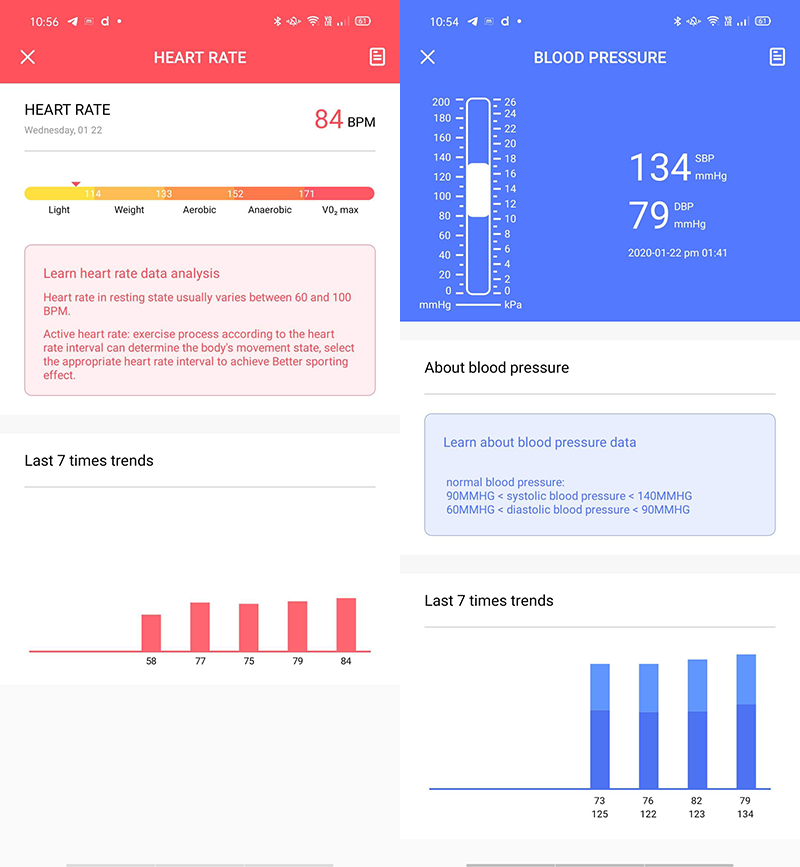 Again, this watch allows you to monitor and calculate your BP and Oxygen level in Blood. and I am not sure about Oxygen level but calculation of BP is pretty much correct.
You can also calculate and record your training like walking, cycling or any other exercise, and all we will seen in your app in nice format which allows you to see your growth.
You can also receive notifications from App like WhatsApp, Calls, Facebook, and other directly on you watch, but one issue which I found is that while getting notification, watch does not vibrate, means you will get notification on watch but you might miss it as it does not vibrate and you might know notification is being pushed to your watch, same with call notification.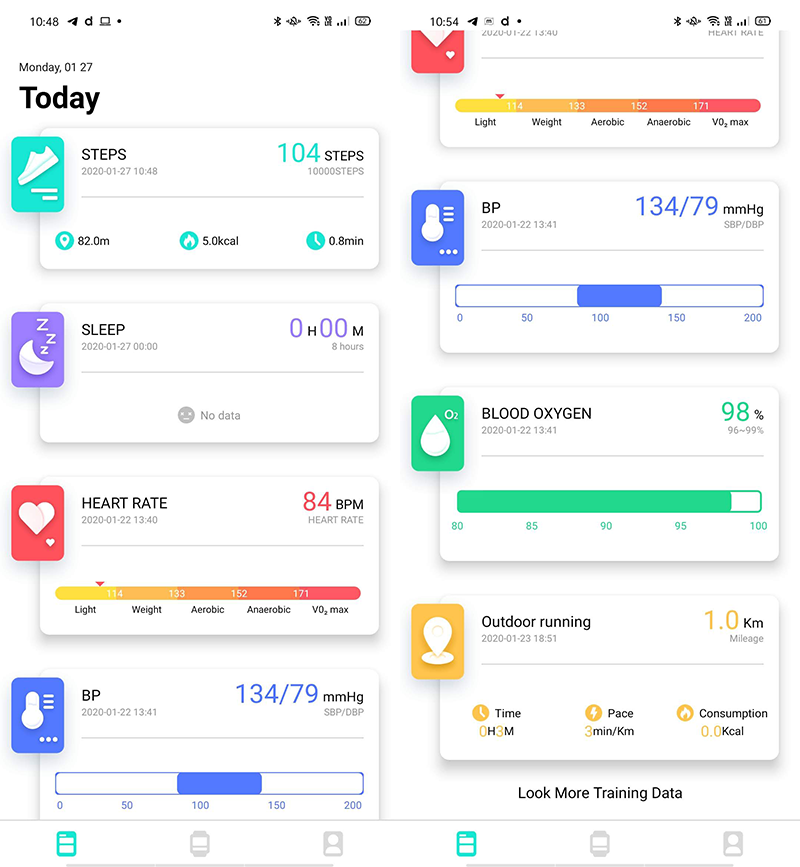 But what I didn't liked on this app is that it does not connect with your Google or any account, means once you change phone or re-install app, you past data will be lost.
App design and layout is very simple and minimal which allows you to use this app in very easy way and you will find all your data at your front.
Battery Gizmore Active GIZFIT Smart Watch 903 –
Company claims Gizmore Active GIZFIT Smart Watch 903 will provide battery life of seven days, but in my usage it provide battery life of 4 to 5 days. You can fully charge this smartwatch from zero to 100 percent in just 40 minutes.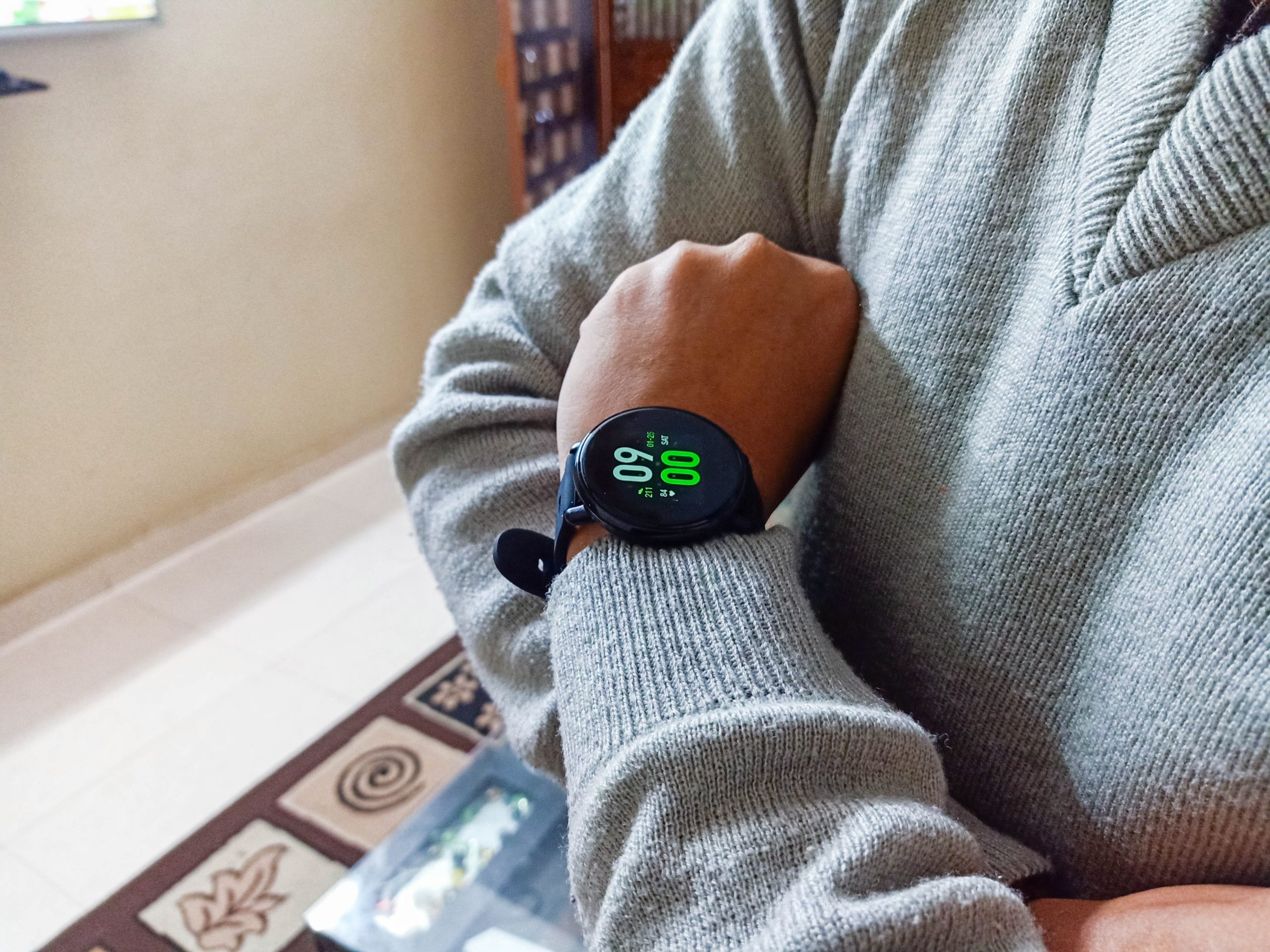 Final Verdict on Gizmore Active GIZFIT Smart Watch 903 –
Gizmore Active GIZFIT Smart Watch 903 is a nice smart watch which offers a lot in this price range, yes there are some improvement which needs to be done, specially on app front which can be easily done via a software update.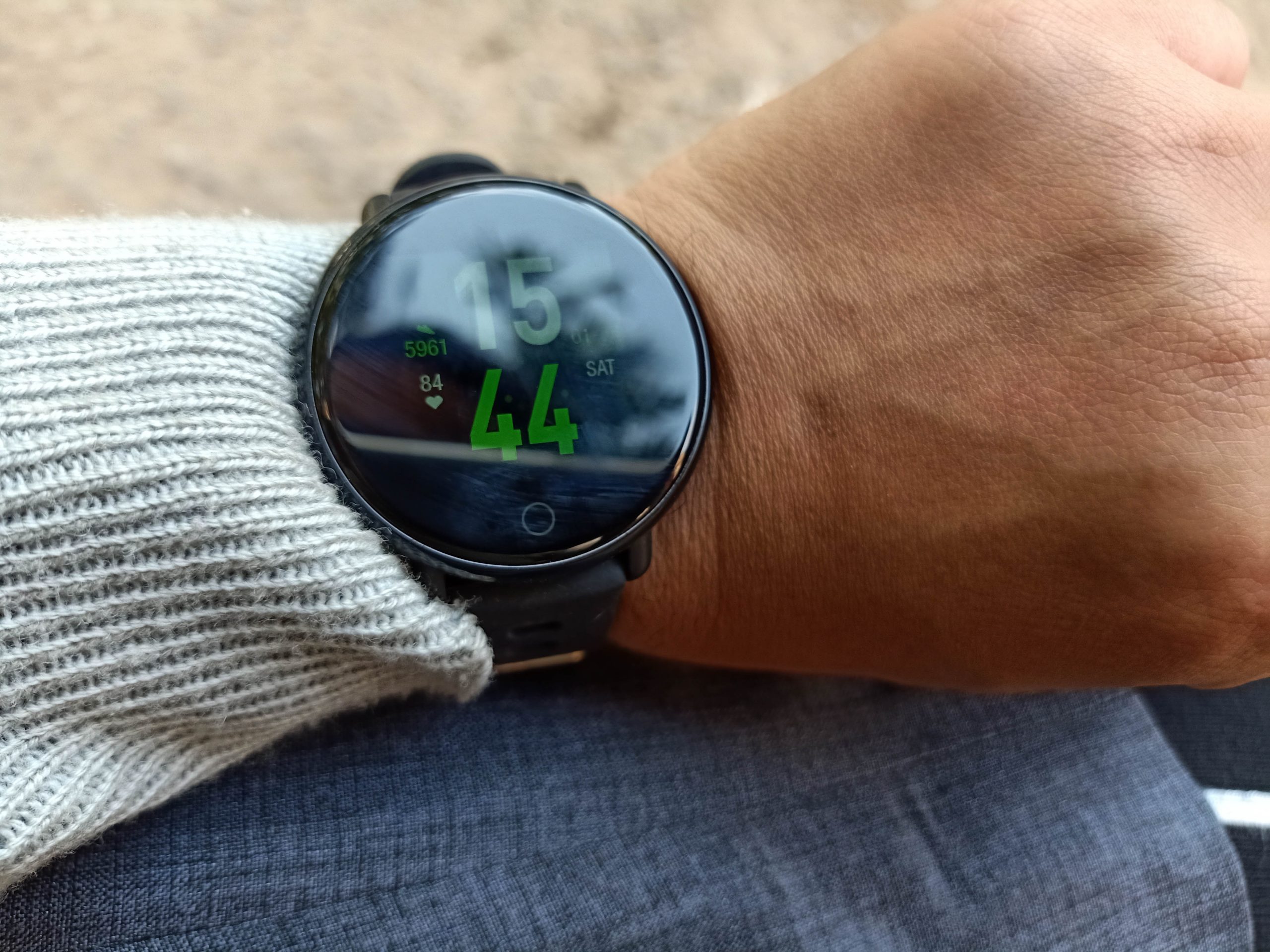 This small but compact smart watch do offer a lot to you, it has nice display which has nice outdoor visibility is nice. Touch response is again something which we like and it allows you to navigate easily.
Pros –
Nice Display
Accurate Tracking
Easy to use app
Sturdy built quality
Can track BP, Heart Rate and Oxygen Level
Solid Battery life
Cons –
No vibration for notification
No account to store data
Only three watch faces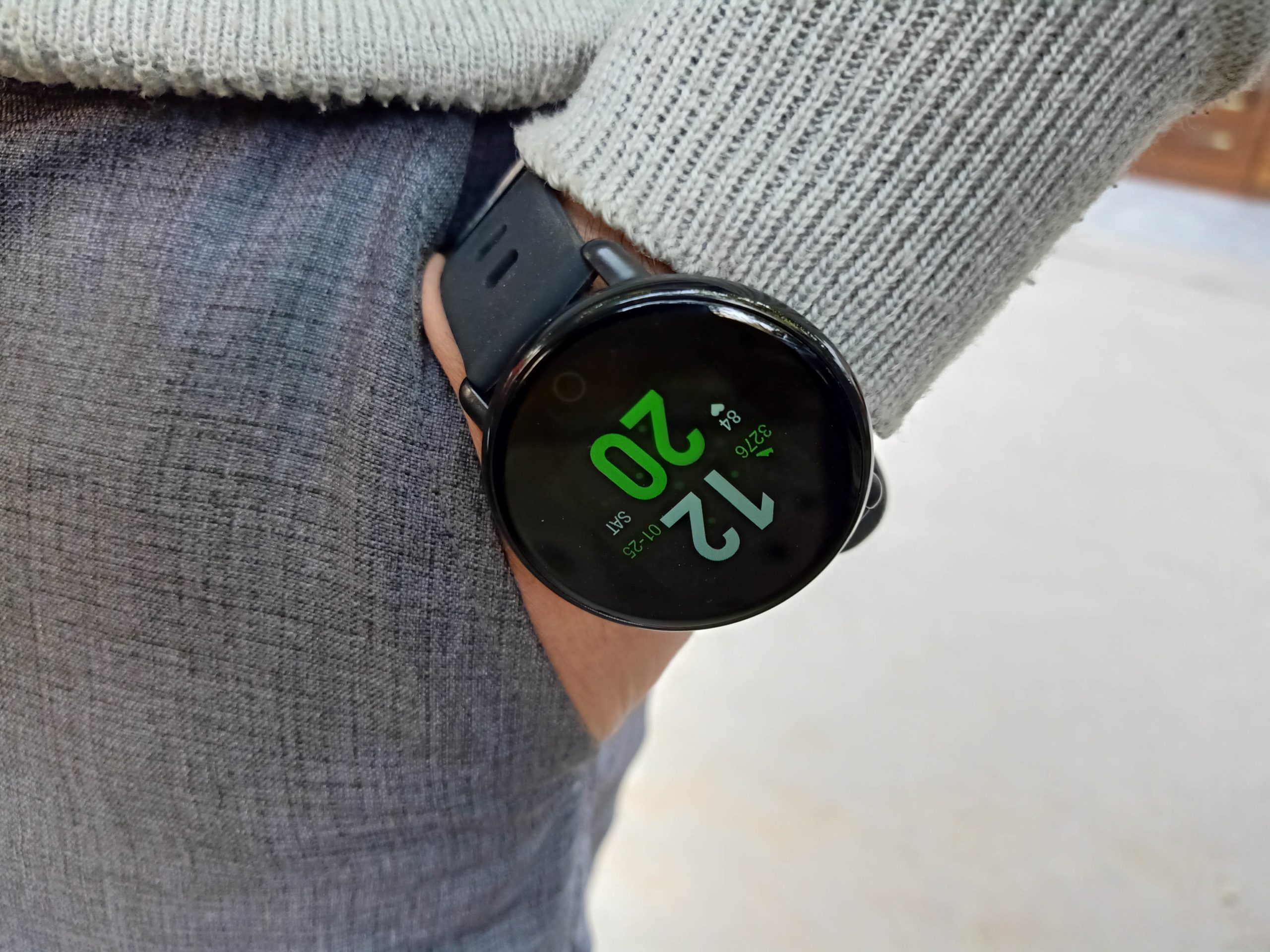 This smartwatch is available on Amazon India and comes in two colors, black and a mixture of Red and Black.