As we all know that Microsoft has already start working on its new upcoming OS,Windows 8.Windows 8 is expected to release in 2nd half of 2012 and its beta version may be available in 2nd half of 2011 Or first half of 2012.
Today we are pleased to announce that we had made a Windows 8 Wallpaper.It named as TAEight.Its an unofficial Wallpaper created by me.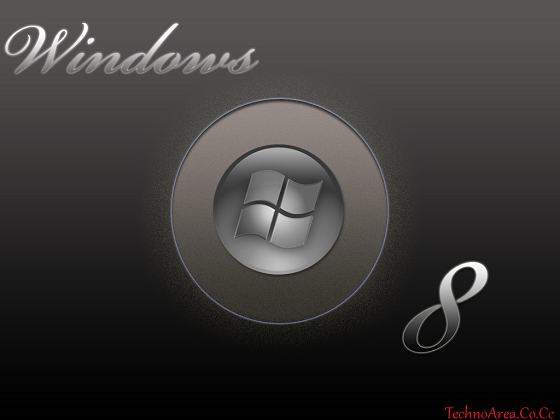 (Click Image For Bigger Preview)
You are free to download and use it and if you have any suggestion regarding it then please let us know.