Yesterday when Apple has launched its so called cheap iPhone 5C everyone was expecting its price to be very low but when Apple announced its price everyone was shocked. You can see this thing social networking sites like Twitter and Facebook.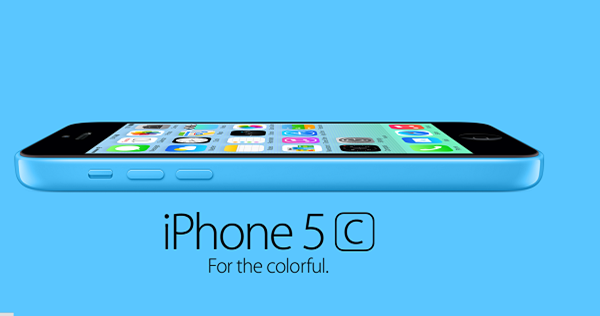 This is because many peoples were thinking that iPhone 5C is the striped down version of iPhone 5 or iPhone 5S but in actual its not.
iPhone 5C has got almost every aspect of iPhone 5 and in some place its more than of it too, like it has bigger battery, more LTE network support and better Facetime support too. But at the same time price is striped by $100.
You have to understand that iPhone 5C is the replacement of iPhone 5 and its not targeted for people who owns iPhone 5, for them Apple has iPhone 5S and for those looking for cheaper iPhone they can go with iPhone4S.
So for now stop taking iPhone 5C as cheap iPhone but take it as improved version of iPhone 5