If you use to write blog or ever used then you must know about WordPress, it's the most popular blogging and CMS platform out there on internet. Its very easy to use and allows you to lots of work without getting your hands dirty on coding.
But WordPress has a bad habit, it takes every thing as paragraph, even if you upload any image then before your image it will add paragraph tag,<p>, sometime its very annoying because when you had applied some image properties on your styling file then it wont work and paragraph style might be applied.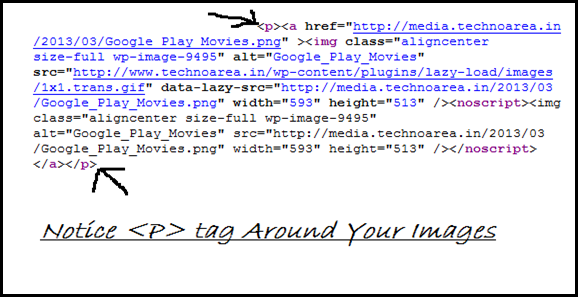 Solution :-
We had developed a plugin which will allows you to remove those paragraph tags from around images. You don't have to anything, just download and activate plugin and you are done.