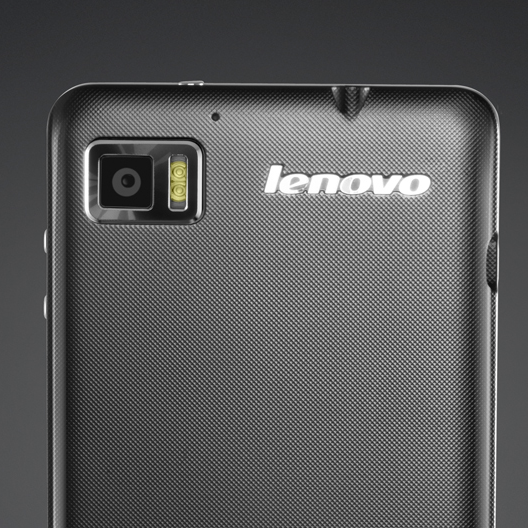 Lenovo, The Chinese computer maker are all set to launch their smartphone here in India, As we had already told you that Lenovo might launch smartphones in India by the end of this Financial Year.
By launching smartphone in India, Lenovo will extend its market of Computers, Laptops, Tablets, Notebooks, and Netbook. THBL has reported that company is planning to hold a mega event for this launch. Lenovo's spokesperson Poornima Matthan has confirmed development.
Company is planning to launched around 40 smartphones in this fiscal year. Company has said that they are open to acquire small companies. It will be very tough for Lenovo to operate business here in India as in India there are lots of mobile phone global manufactures like Nokia, HTC, Apple, Sony, Samsung, Indian market is also acquired by some local growing manufacturer like Micromax, Karbonn, Lava, and Spice.