If you had installed latest version of Google Chrome then you can install Chrome Apps from Chrome Web Store.
You will find lots of apps there just search according to your needs and you will get it.
But if you install them then you will notice that you have to open a new tab to launch those apps.Sometime its boring Or time consuming.
But here is an extension called App Launcher which sits on you toolbar and allows you to open apps just from there, no need to open any tab.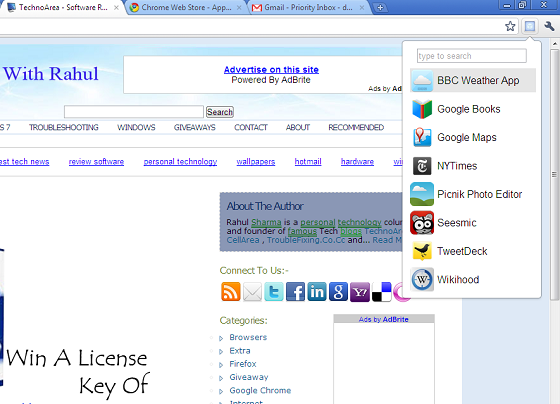 All you have to do is just Install it and whenever you wanna launch any app just click on it and it will show all installed apps, or you can also make a search to get your app instantly.
You may use following link to install App Launcher :-