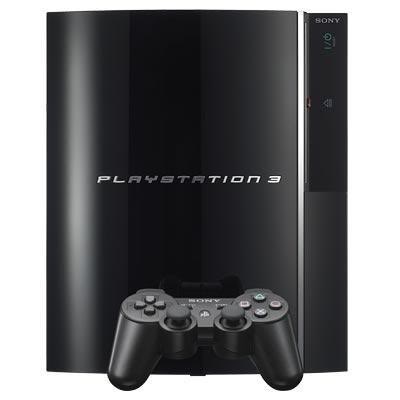 Geahot has did once again,They had released Sony PlayStation Jailbreak.Once you jailbreak your device you will be able to install third party apps on your PS3.
Requirement to Jailbreak your PS3 :-
A USB drive,
And a PS3 which runs on 3.55 firmware.
Now here is the process :-
Plug a USB stick into your computer
Create a folder in the root of the USB stick called PS3
Create a folder inside the PS3 folder called UPDATE
Unzip Jailbreak.zip to PS3UPDAT.PUP
Move PS3UPDAT.PUP to the directory UPDATE that you just created on the USB stick
Plug the USB stick into your PS3
Navigate to Settings Tab
Choose System Update
Choose Update via Storage Media
It will say it found Version 3.55-jb
Choose OK
Accept Conditions and Install Update
After less than a minute, your PS3 will update, beep 4 times then shut down.
Power up your PS3 (You will have to do it on the console and not by the controller)
Cheers your PS3 is now jailbroken!
Steps to install custom packages :-
Plug your USB stick into your computer
Drop http://geohot.com/test.pkg into the root of the USB stick
Plug your USB stick into your PS3
Navigate to the Game Tab
Choose Install Package Files
Select the test.pkg
After it installs you will find the test package from geohot installed below the Install Package Files folder
Wait for more packages to be created by the PS3 community.
Thanks To StealthBravo for sharing this..